New Hyundai Model Research and Comparisons
Serving
Capitol Heights

,

Washington D.C.

, and

Arlington

, VA

Click the Research dropdown to view the vehicle model specs and comparisons.
2020 Hyundai Models
2020 Hyundai Elantra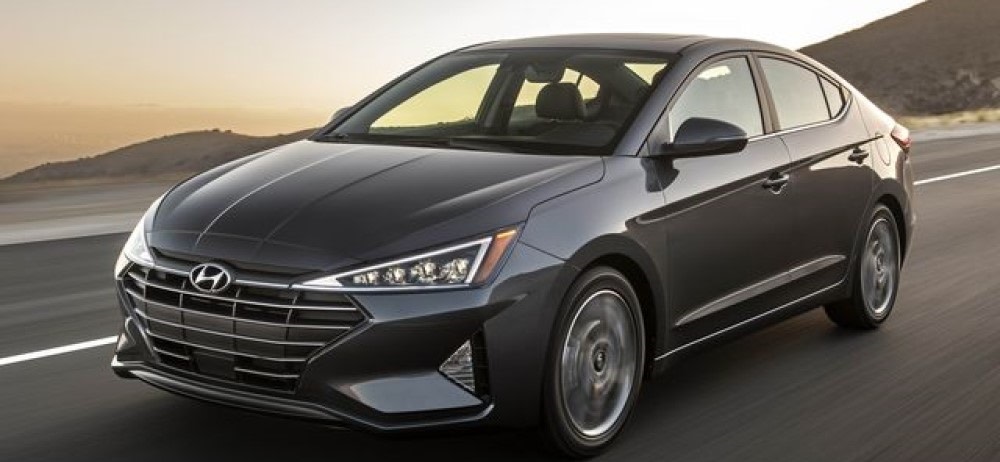 2020 Hyundai Santa Fe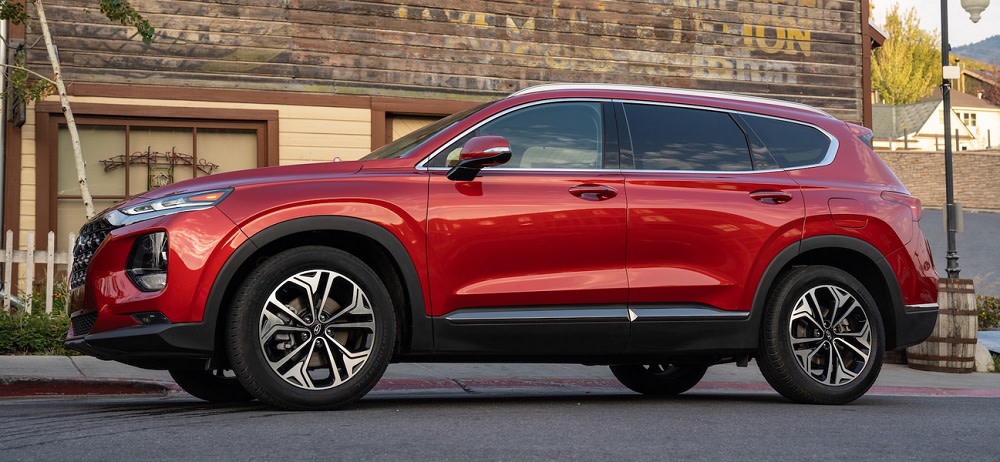 2020 Hyundai Tucson
2020 Hyundai Kona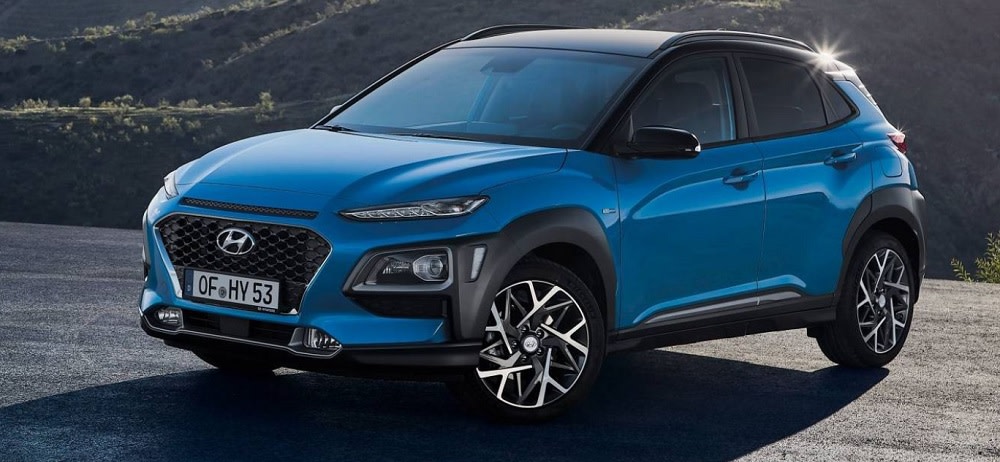 2020 Hyundai Palisade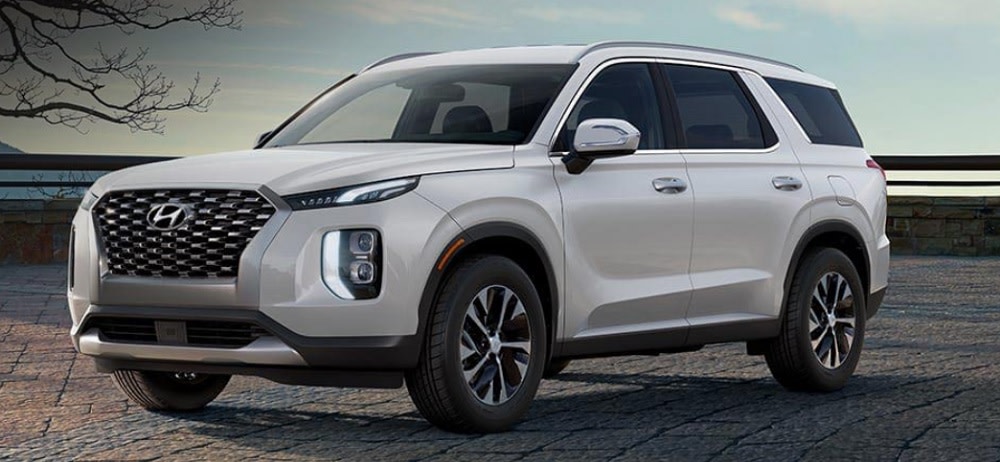 2019 Hyundai Models
2019 Hyundai Accent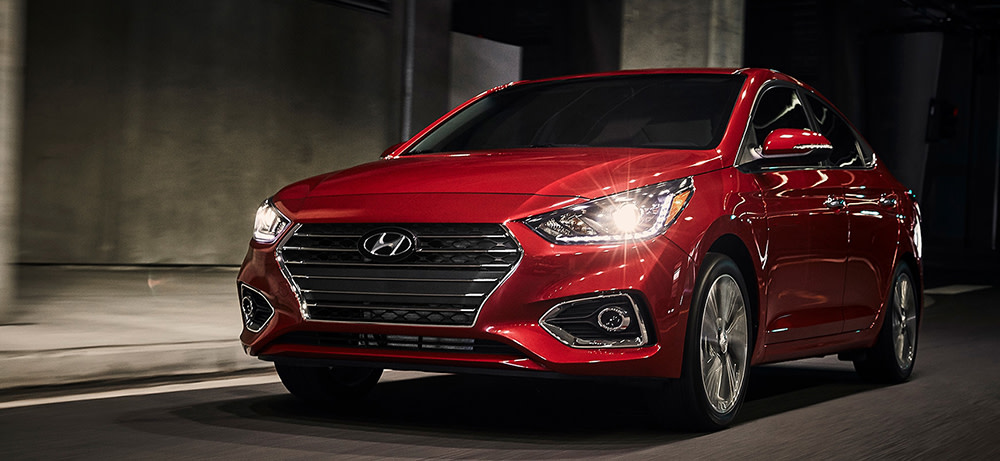 2019 Hyundai Elantra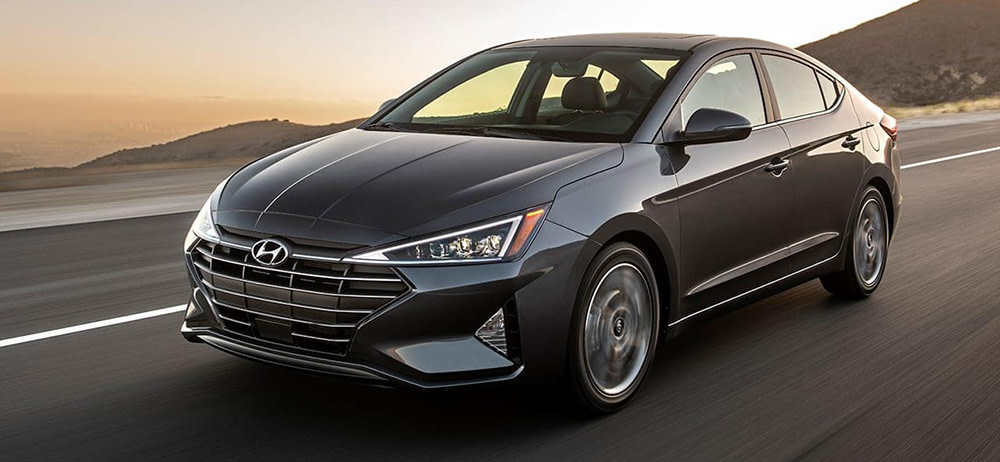 2019 Hyundai Santa Fe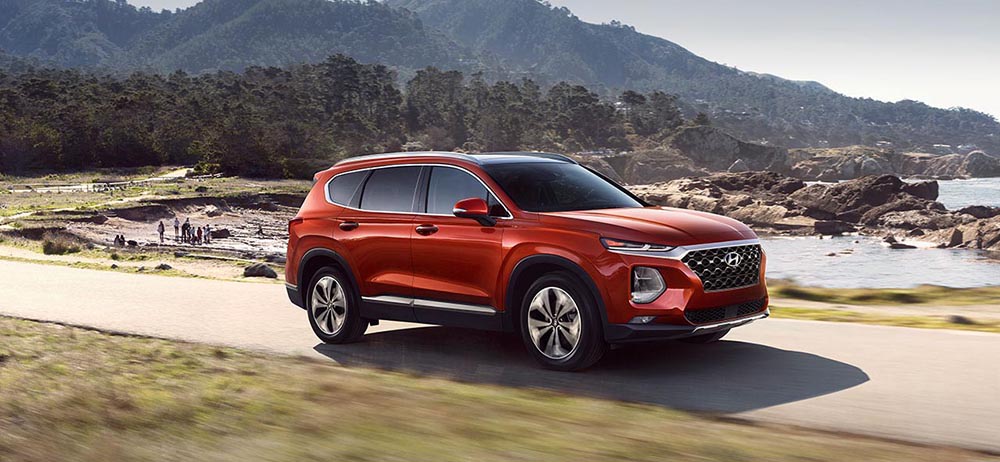 2019 Hyundai Santa Fe XL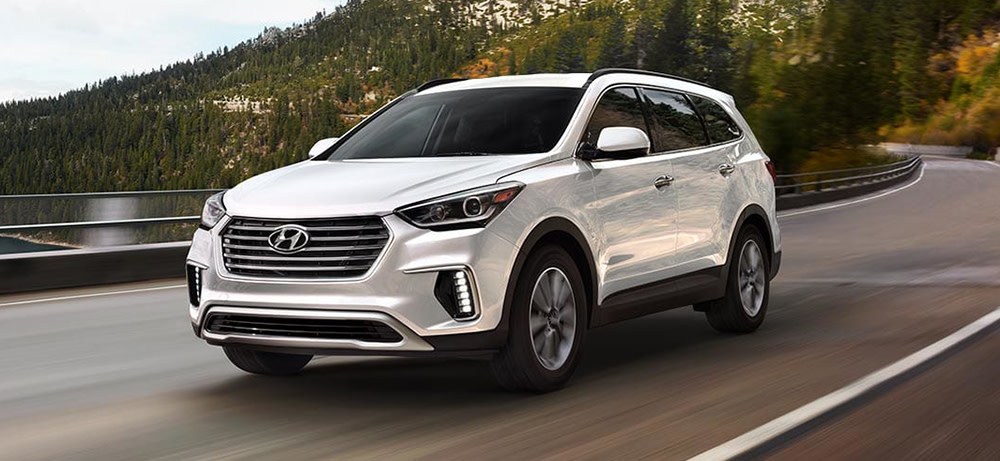 2019 Hyundai Sonata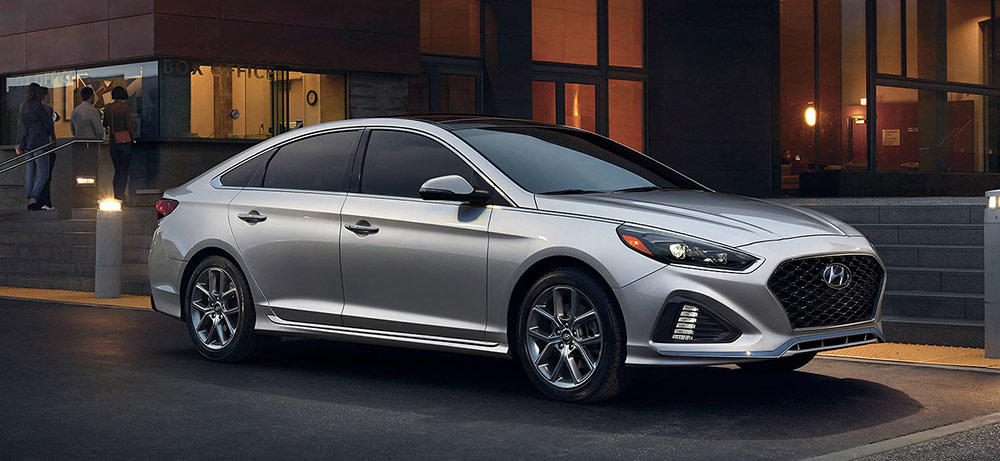 2019 Hyundai Tucson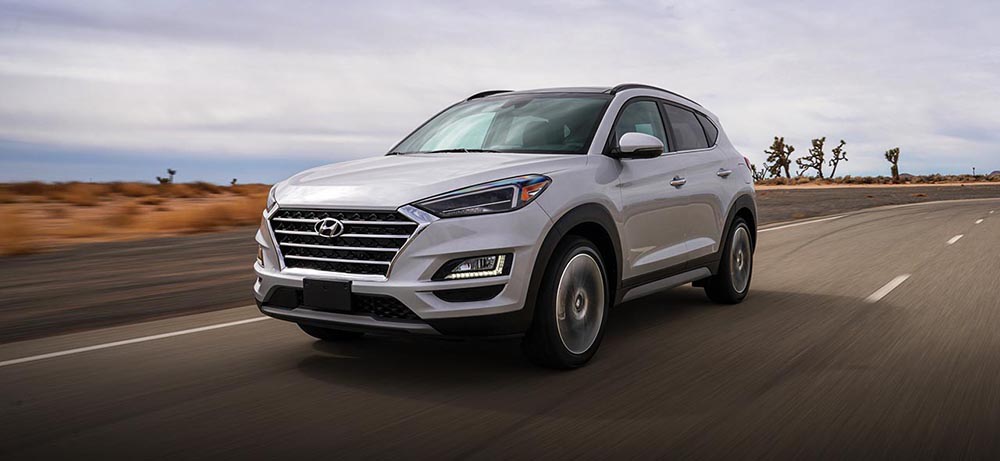 2019 Hyundai Veloster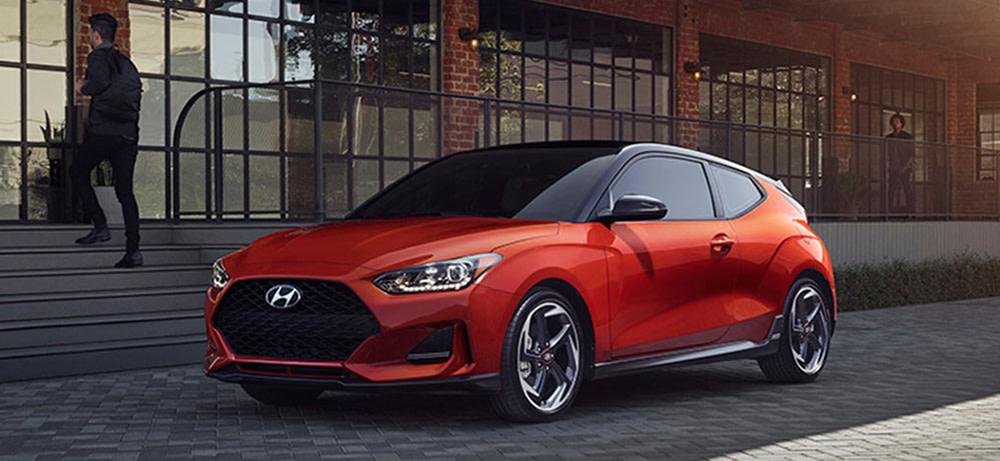 2019 Hyundai Veloster N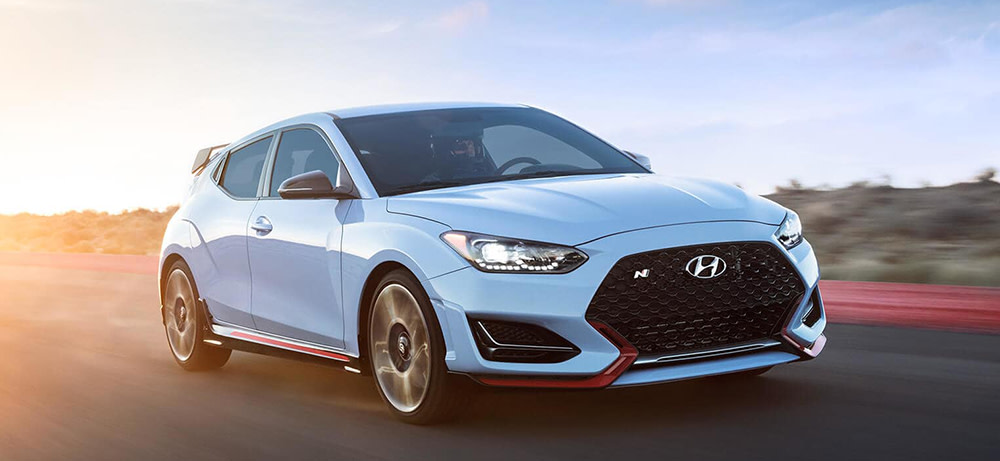 2018 Hyundai Models
2018 Hyundai Accent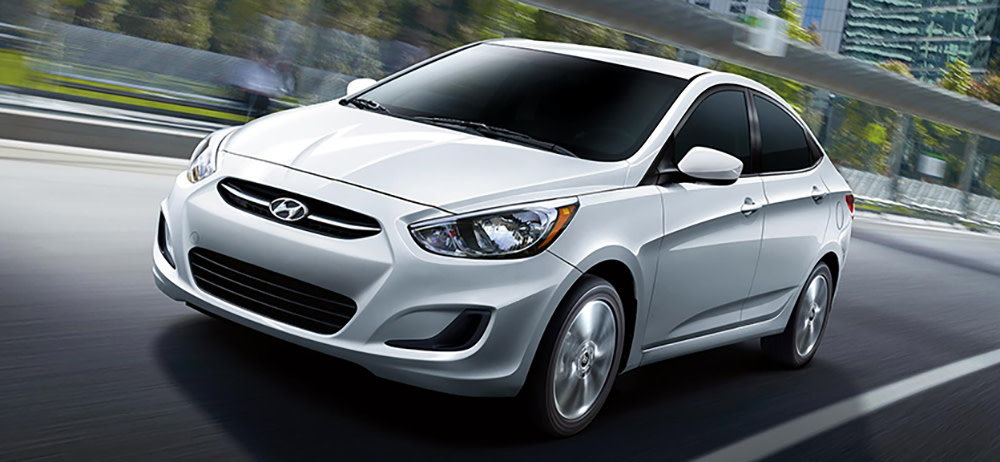 2018 Hyundai Elantra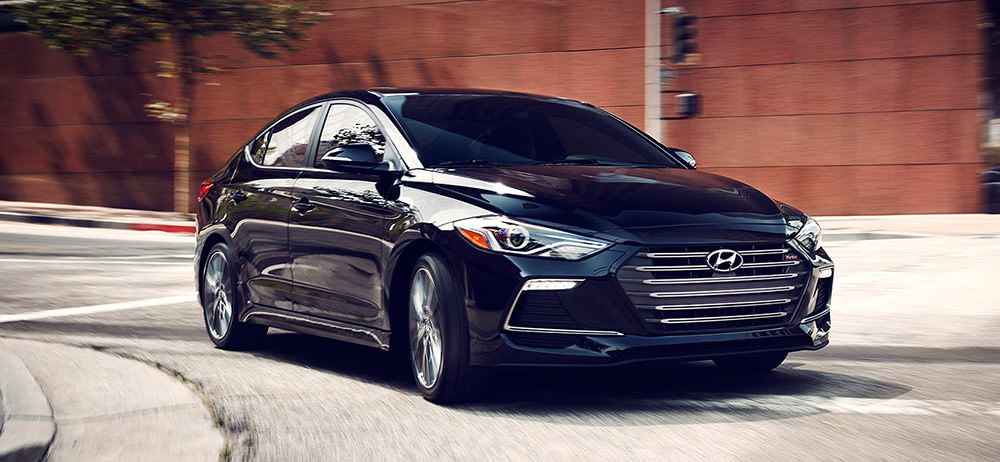 2018 Hyundai Elantra GT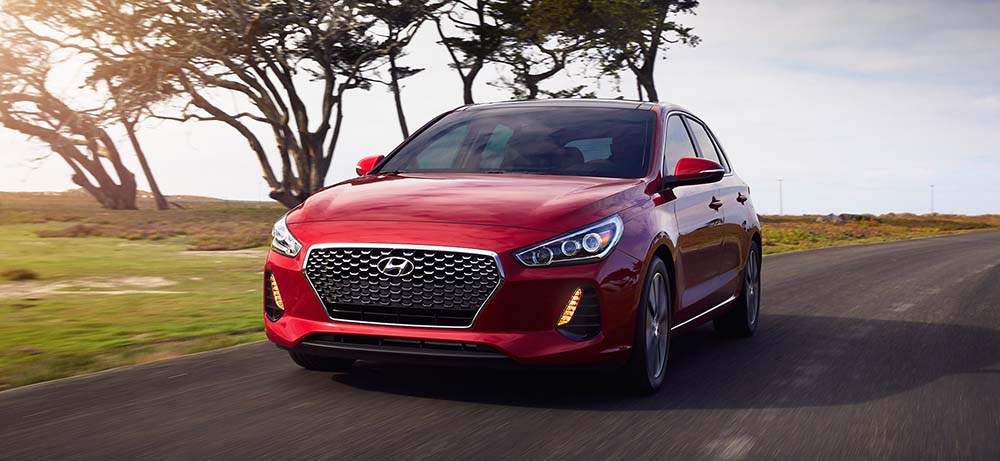 2018 Hyundai Ioniq Hybrid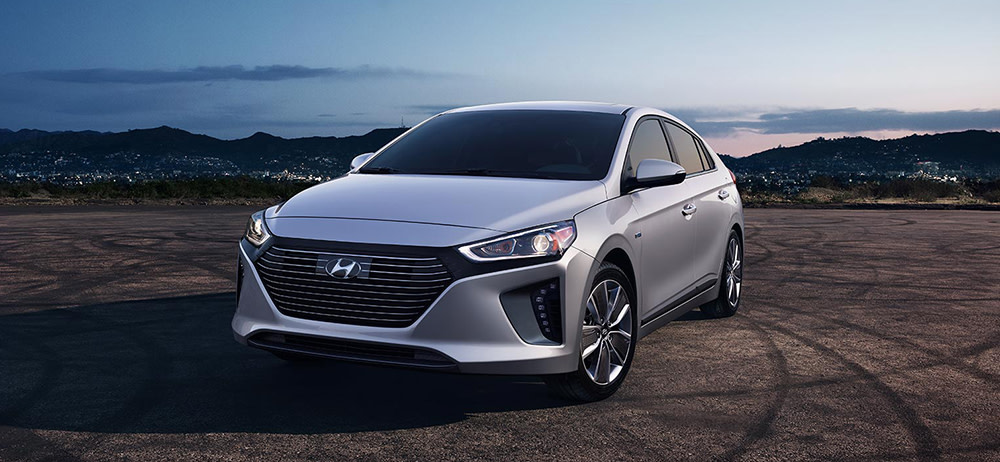 2018 Hyundai Kona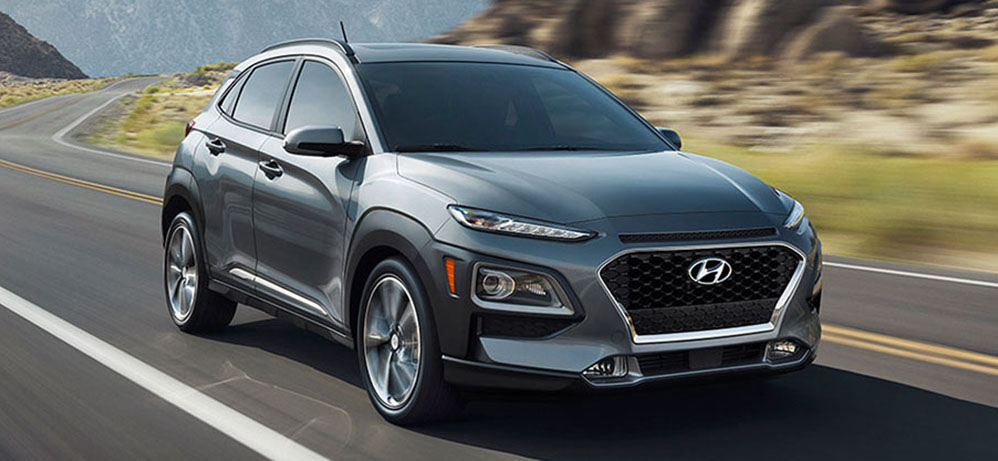 2018 Hyundai Santa Fe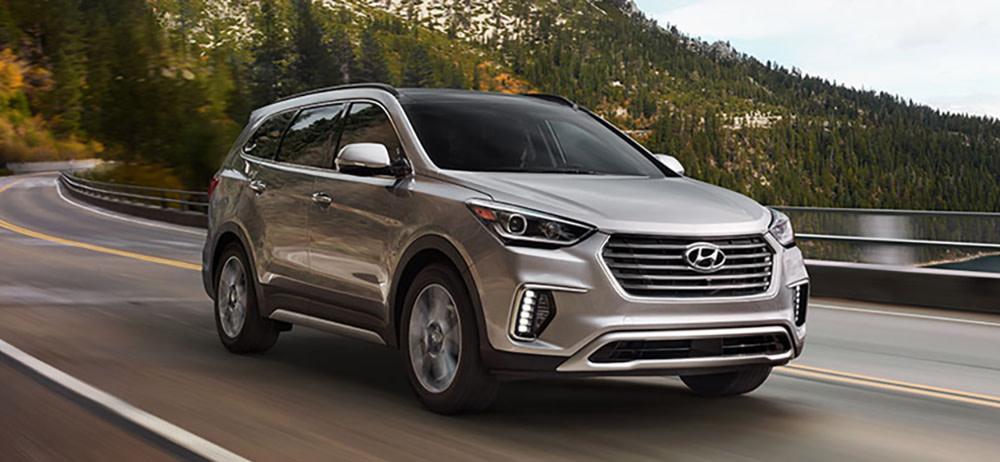 2018 Hyundai Santa Fe Sport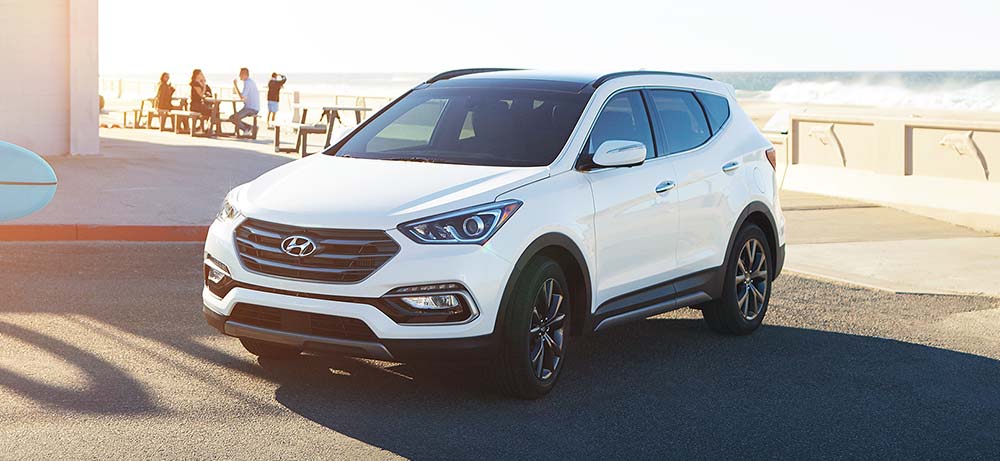 2018 Hyundai Sonata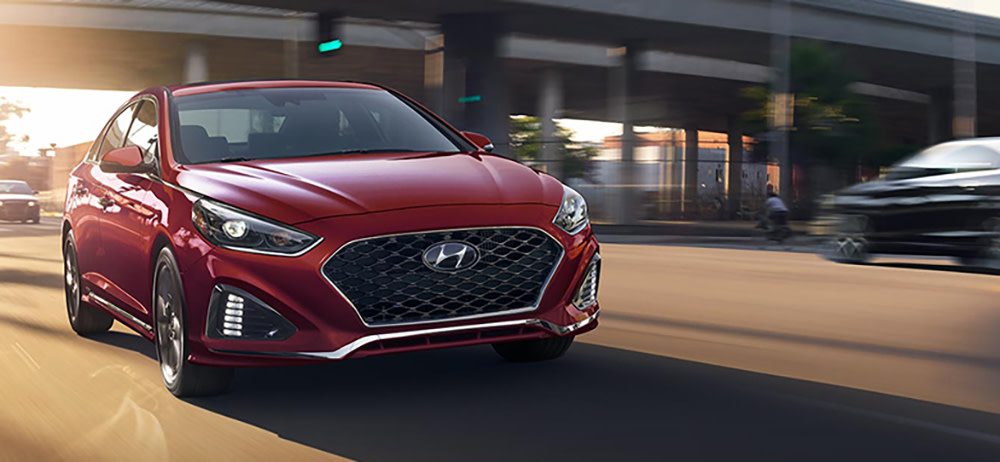 2018 Hyundai Tucson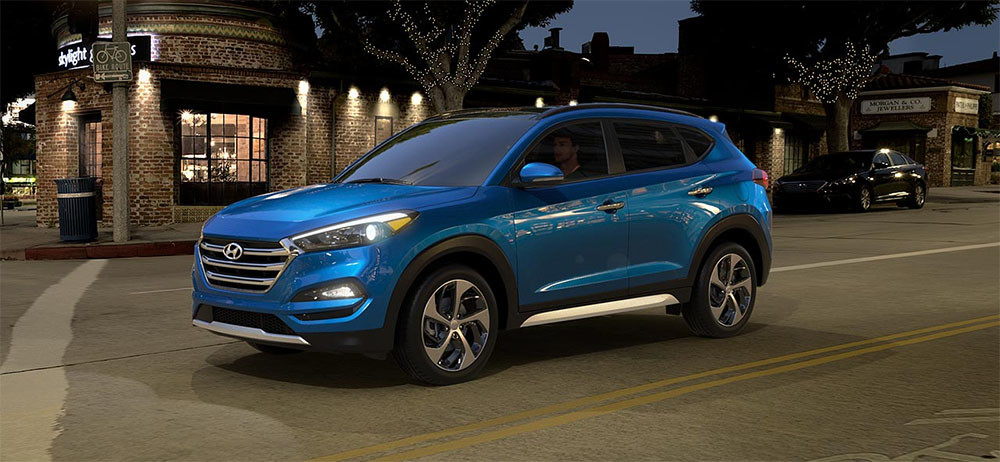 Ever since the very first Cortina came off the assembly line in 1975, Hyundai has quietly grown a reputation for reliability, style and value in the automotive retail market. Today, Hyundai is one of the top competitive brands in the entire industry when it comes to design and quality.
Hyundai's line-up includes the following models, all backed by the industry's leading warranty program: Accent, Elantra, Veloster, Ioniq, Sonata, Kona, Tucson, Santa Fe, and the ix35 Fuel Cell.
Top-Selling Models
On a par with other top automotive manufacturers, Hyundai's model lineup stands out evoking admiration with fit and finish, top tier safety features and overall balanced performance. Combine those enviable characteristics with the high fuel efficiency alternatives in the Ioniq Hybrid and Electric, the Sonata Hybrid and PHEV, and the Tucson and ix35 Fuel Cell models boasting all the award winning features you've come to expect from Hyundai.
Reliability
The Insurance Institute for Highway Safety chose the Hyundai Sonata as a Top Safety Pick and the National Highway Traffic Safety Administration selected both the Hyundai Sonata and Hyundai Santa Fe as their choice for a 5-Star Overall Safety Rating in their class. This is no small feat as the vehicles must excel in crashworthiness testing of front, rollover and side crashes, along with collision avoidance capabilities. A proud achievement for this South Korean automaker.
For a top of its class compact SUV, look no further that the top-selling Hyundai Tucson. With high safety ratings, attention to the details with respect to comfort, versatility, industry leading reliability, performance and practicality the Tucson is the choice in this class of SUV.
In the hotly competitive realm of the compact cars, the Hyundai Elantra more than holds its own with advanced safety features, and fuel efficiency. Advanced features such as blind spot detection, lane change assist, a TFT LCD Display, and HomeLink will keep the Elantra at the cutting edge of compact car development.
Value For the Money
When it comes to getting the most value for your hard earned money, the Hyundai Sonata ranks at the top among the best mid-sized cars you can buy. With a excellent reliability, great mileage, a long list of available standard features, a smooth ride, and cavernous cargo space, the Sonata is a perennial finalist, or outright winner in its class for best mid-sized family car.
Hyundai continues to meet and exceed customer expectations and remains at the top of customer satisfaction surveys with innovative new designs, continually improving quality and impeccable reliability, all for affordable prices, backed by one of the auto industry's longest trusted warranty programs. There's a Hyundai for every taste and one that's just right for you.