ANNOUNCING POHANKA'S EXCLUSIVE
POHANKA CERTIFIED FOREVER WARRANTY
Powertrain Limited Warranty Protection that Covers You For Life
Pohanka Hyundai wants to make it easy to buy a pre-owned vehicle. That's why we offer our exclusive "Forever Warranty" at no extra charge on every Pohanka Certified Pre-Owned vehicle. The Forever Warranty gives you unlimited time and mileage powertrain protection for as long as you own your vehicle. That's added peace of mind that lets you know you're protected. And it's the perfect reason to consider buying a pre-owned vehicle here in Capitol Heights.
---
Unlimited Time, Unlimited Mileage Powertrain Protection, for as long as you own the vehicle.
---
Included at No Extra Cost on every Pohanka Certified used vehicle.
---
Repairs can be made anywhere in the 48 contiguous U.S. States.4
Which Vehicles Are Eligible?
All of the following assembly parts of the engine are covered:
Vehicles 7 model years old or newer, with less than 80,000 original odometer miles

Vehicles must be manufactured as a U.S. specification vehicles.

European vehicles are not eligible for the program

Commercial vehicles and trucks over one ton do not qualify.

All scheduled maintenance must be performed per manufacturer guidelines and properly documented

Transmission Parts Coverage
The transmission assembly parts coverage includes: internally lubricated parts, torque converter, case 2, and seals & gaskets 3..

Front & Rear-Wheel Drive Coverage
Front & Rear-Wheel drive coverage includes: case2 and all of its internally lubricated parts, as well as seals & gaskets3.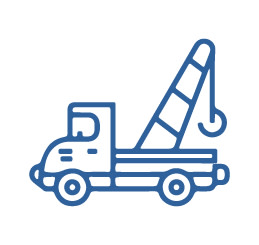 Deductible & Towing
Receive a $200 deductible and up to $100 reimbursement for towing costs.
Engine Parts Coverage
All of the following assembly parts of the engine are covered:
Timing Chain

Cylinder Head Valves1

Valve Guides / Lifters / Springs

Rocker Arms / Bushing Rocker Arm Shafts

Pistons / Piston Rings / Piston Pins

Crankshaft / Crankshaft Main Bearings

Camshaft & Camshaft Bearings / Cam Followers
Timing Gears

Guides

Tensioners

Hydraulic Lifters

Push Rods

Oil Pump

Intake & Exhaust Valves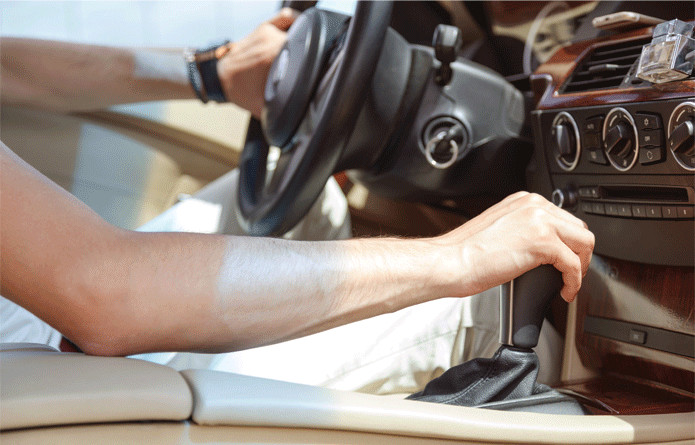 YOU'RE INVITED TO TAKE ADVANTAGE OF
POHANKA CERTIFIED FOREVER WARRANTY
on your next pre-owned vehicle purchase. If you have any questions about the features of our exclusive powertrain limited warranty, contact us.

Disclaimer:
1 Engine block and cylinder heads are covered only if the breakdown of the engine is caused by one of the previously mentioned internally lubricated parts.
2 Only if damaged by internal lubricated parts.
3 Only if required in repair of a covered part.
4 Must service vehicle at Pohanka if your vehicle is within 100 miles of our dealership.