Why Service at the Dealership?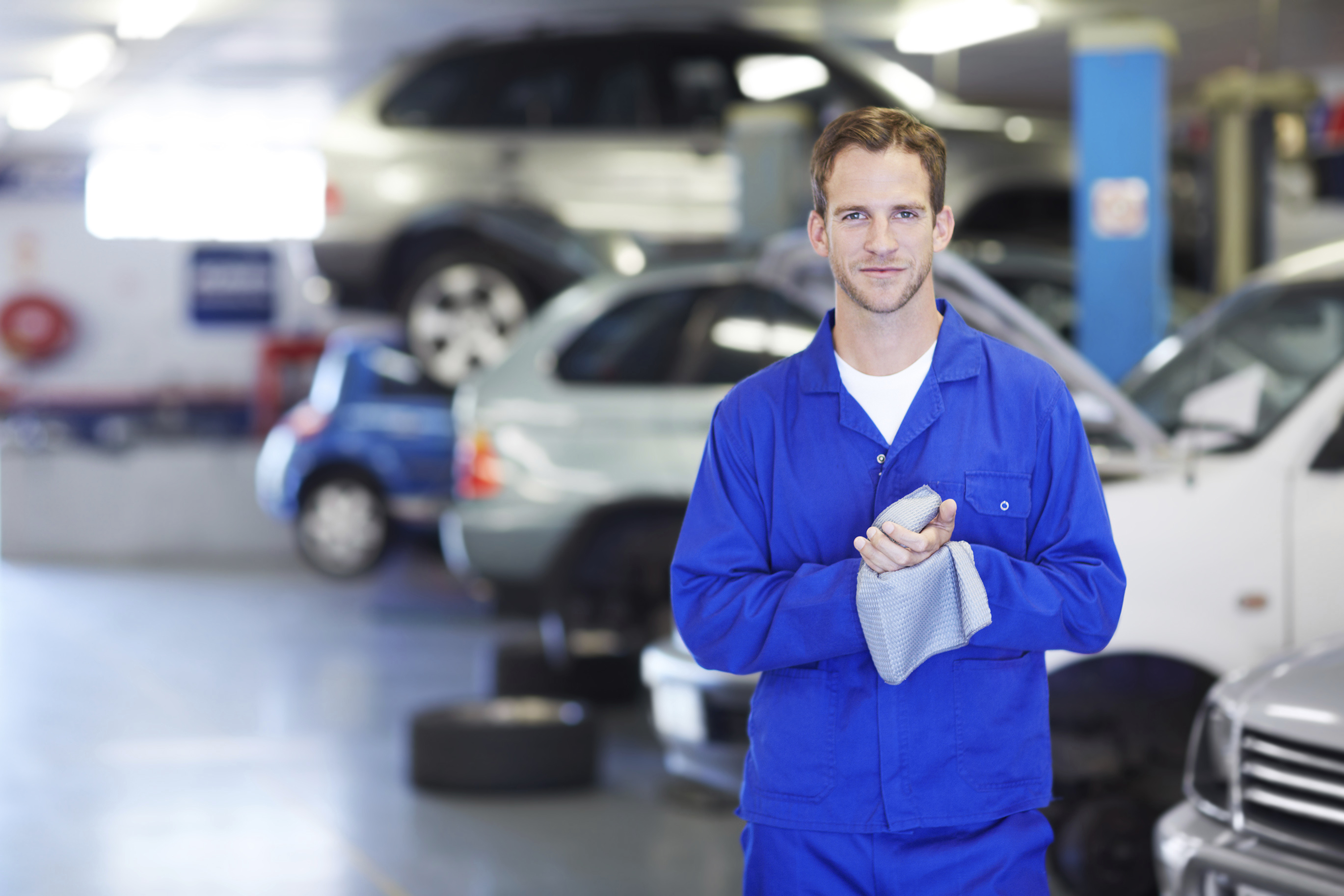 Service Hours
240-788-4240
| | |
| --- | --- |
| Monday | 8:00 am - 6:00 pm |
| Tuesday | 8:00 am - 6:00 pm |
| Wednesday | 8:00 am - 6:00 pm |
| Thursday | 8:00 am - 6:00 pm |
| Friday | 8:00 am - 6:00 pm |
| Saturday | 7:00 am - 3:00 pm |
| Sunday | Closed |
When it comes to the health and wellbeing of your trusted set of wheels, routine service is a must. However, where you take your vehicle matters just as much as having it repaired in the first place, so you'll want to be sure that it's being serviced by knowledgeable and attentive experts. Here at Pohanka Hyundai of Capitol Heights, we're confident we have what it takes! To prove our point, we want to clarify a few of the benefits of visiting us.
OEM Components
What goes into your ride has a tremendous impact on its performance and longevity. When you visit our Service Department, you can feel completely confident that we'll only use the highest quality components when repairing and restoring your ride, so it continues to operate just like a Hyundai should. Plus, our onsite Parts Department ensures that we have the pieces required to perform just about any job. If you visit a local garage or another repair shop, you can't be sure that they'll use OEM parts, since they're not required to by law. So while you might experience some initial upfront savings, you could end up paying the price down the line.
Certified Staff
Another major benefit to visiting us for maintenance is having your ride attended to by a certified professional. Each and every technician here must undergo rigorous training and manufacturer-specific instruction, so that they know Hyundai vehicles inside and out. That way, you don't have to worry that we won't be up to whatever challenge comes our way. On the other hand, if you visit an independent service provider, there's no guarantee that they'll be as familiar with your specific make and model. Moreover, we can let you know about any manufacturer recalls and handle the necessary repairs!
Modern Conveniences
Finally, our modern facility and updated website allows us to rise head and shoulders above the other guys. First, we have a multitude of service bays so we can handle more demand and offer quicker turnaround times than you might experience somewhere else. In addition, we never require appointments, meaning that you can simply stop by whenever it suits your schedule and we'll get right to work. Our waiting lounge even offers free coffee, WiFi, and even cozy chairs for your utmost convenience. Meanwhile, our website has plethora of tools, like our Ask a Tech form, updated service specials, and much more. You'll be hard-pressed to find accommodations like these elsewhere!
So, why service at the dealership? Thanks to our commitment to quality, certified staff, and host of conveniences, we at Pohanka Hyundai of Capitol Heights feel that we offer outstanding value. To put our word to the test, stop by and see us during our business hours!
Testimonials
GOOGLE
6-2-2020
GOOGLE
6-2-2020
GOOGLE
6-1-2020
GOOGLE
6-1-2020
GOOGLE
6-1-2020
GOOGLE
6-1-2020
GOOGLE
5-31-2020
GOOGLE
5-31-2020
GOOGLE
5-30-2020
GOOGLE
5-30-2020
GOOGLE
5-29-2020
GOOGLE
5-27-2020
GOOGLE
5-12-2020
GOOGLE
3-15-2020
GOOGLE
2-27-2020
GOOGLE
2-25-2020
GOOGLE
2-12-2020
GOOGLE
2-10-2020
GOOGLE
2-9-2020
GOOGLE
1-28-2020
GOOGLE
1-24-2020
GOOGLE
1-23-2020
GOOGLE
1-21-2020
GOOGLE
1-18-2020
GOOGLE
1-18-2020
GOOGLE
1-14-2020
GOOGLE
1-14-2020
GOOGLE
1-13-2020
GOOGLE
1-8-2020
GOOGLE
1-7-2020
GOOGLE
1-6-2020
GOOGLE
1-5-2020
GOOGLE
1-5-2020
GOOGLE
12-30-2019
Read More