We Will Buy Your Car near Washington, DC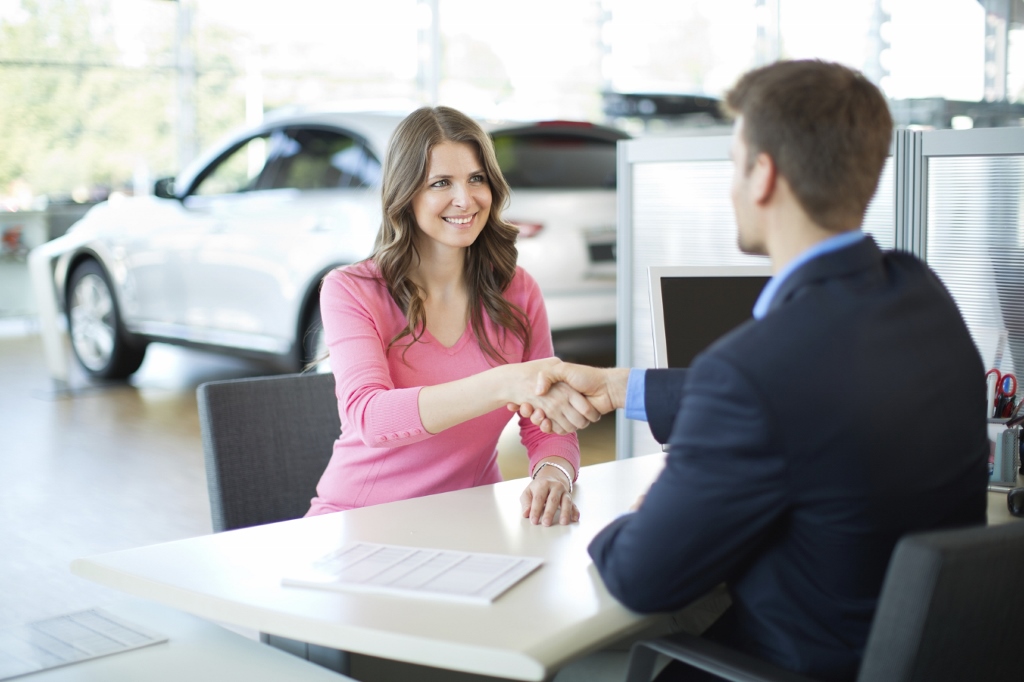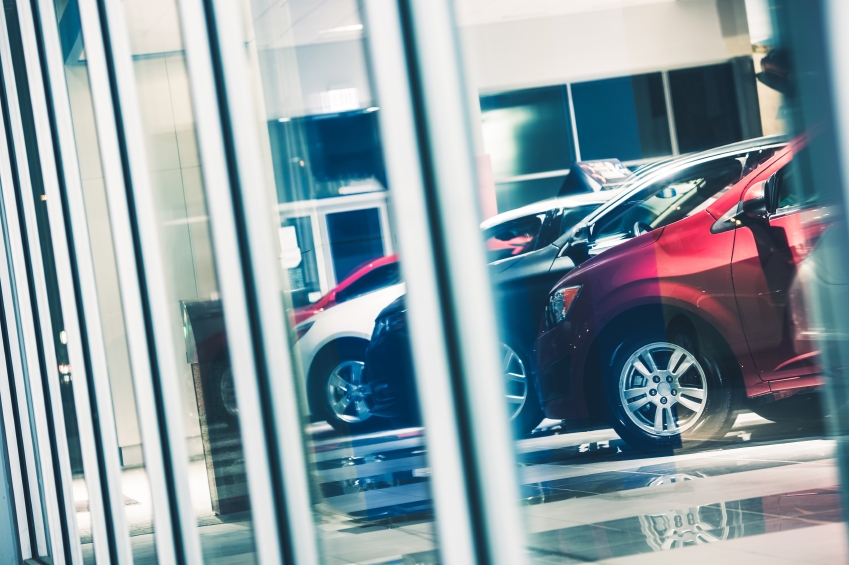 Are you in need of some much-needed funds? Do you have a vehicle at home that isn't being used? Should this be the case, then Pohanka Hyundai of Capitol Heights wants to buy your car! Doing so is mutually beneficial, as it enables us to expand our pre-owned vehicle inventory and gets you the cash you need for an upcoming purchase. Feel free to contact us today to schedule a consultation about your ride!
Should I Buy or Trade?
Before we go any further, it's important that you decide whether you want to sell your ride or simply trade it in. While the end goal of relieving yourself of an unwanted car is the same, the process differs slightly depending on if you're intending to purchase a new vehicle or simply want cash in your pocket. If it's the former, then you might want to opt for a trade-in, since this removes a step and applies the value of your ride to a new one. Of course, if you just need some extra funds and don't require another vehicle, then selling your car is the better option!
Online Tools
If you're hoping to get the ball rolling ahead of time, you'll be excited to learn that our website has a few tools to help you get things going. Under the Search Used tab near the top of your screen, you'll find a link labeled "Sell Us Your Vehicle". After clicking on this, you'll reach a form that requests some information about your car, truck, or SUV, like its make, model, year, trim, style, condition, and mileage. For a more accurate appraisal, be sure to include some photos of the inside and outside, or a take a short video. Once we receive your request, we'll get to work on estimating your ride's value.
Final Steps
If you choose to utilize the aforementioned tool, then we'll be in contact with our offer and how to proceed. Of course, you're also welcome to visit us in person to conduct the entire transaction from start to finish. Either way, you can trust that you'll receive a fair price for your vehicle with minimal hassle. Rather than having to track down potential buyers if you were to attempt selling on your own, we can complete the paperwork and get the check in your hand in as little as one day.
There's no reason to hold onto that old ride when we will buy your car near Washington, DC! To get started, give our team a call by dialing 240-788-4231 during our business hours. Pohanka Hyundai of Capitol Heights is ready to work with you!
Sales Hours
240-392-4650
| | |
| --- | --- |
| Monday | 9:00 am - 8:00 pm |
| Tuesday | 9:00 am - 8:00 pm |
| Wednesday | 9:00 am - 8:00 pm |
| Thursday | 9:00 am - 8:00 pm |
| Friday | 9:00 am - 8:00 pm |
| Saturday | 9:00 am - 7:00 pm |
| Sunday | 11:00 am - 5:00 pm |
Testimonials
GOOGLE
8-12-2020
GOOGLE
8-11-2020
GOOGLE
8-9-2020
GOOGLE
8-7-2020
GOOGLE
8-7-2020
GOOGLE
8-7-2020
GOOGLE
8-6-2020
GOOGLE
8-4-2020
GOOGLE
8-4-2020
GOOGLE
8-4-2020
GOOGLE
8-3-2020
GOOGLE
8-3-2020
YELP
8-3-2020
GOOGLE
8-3-2020
GOOGLE
8-3-2020
GOOGLE
8-2-2020
GOOGLE
8-2-2020
GOOGLE
8-1-2020
GOOGLE
8-1-2020
YAHOO
7-31-2020
GOOGLE
7-31-2020
GOOGLE
7-31-2020
GOOGLE
7-31-2020
YELP
7-31-2020
YELP
7-31-2020
GOOGLE
7-31-2020
GOOGLE
7-29-2020
GOOGLE
7-29-2020
GOOGLE
7-29-2020
GOOGLE
7-29-2020
GOOGLE
7-29-2020
YELP
7-28-2020
GOOGLE
7-28-2020
GOOGLE
7-28-2020
GOOGLE
7-27-2020
GOOGLE
7-26-2020
GOOGLE
7-26-2020
GOOGLE
7-26-2020
GOOGLE
7-26-2020
GOOGLE
7-25-2020
GOOGLE
7-24-2020
Read More