Tire Rotation Service near College Park, MD
Making sure that your tires don't slip while rounding tight corners is an essential aspect of owning a vehicle. Although it might be easy to forget about, stopping by our service bay for your tire rotations is crucial to the safety of your everyday commutes. That is why we at Pohanka Hyundai of Capitol Heights are here to remind you! For more information, give us a call at 240-788-4240 or simply swing by our location to speak with a service specialist.
How Often Should I Rotate My Tires?
Like most service procedures, there is a timeline that should be abided by that will make sure you avoid a popped tire while staying on your intended course. This window heavily depends on a few different factors that you should be cognizant of every time you climb behind the wheel like your driving habits and the terrain you usually traverse on. Since all vehicles vary in their respective needs, we always recommend taking a look at your Owner's Manual for a manufacturer's recommendation. If you can't find yours, then we typically suggest that you pay us a visit every six months or 7,000 miles to ensure your current set haven't degraded past their limit. In the meantime, be sure to check out our Tire Service Specials!
Are There Warning Signs?
There are a few things that you should be on the lookout for that will let you know your current set of tires are balding. It is important to avoid these symptoms entirely if you can, or it might result in a replacement of two or more! To begin, if you notice your steering wheel starts to vibrate when you accelerate, then this means that your tires have endured pressure loss. The result of this is tire imbalance, which means that one of your rubbers can pop at any moment. So, if you notice your tire pressure light constantly illuminating on your dashboard, then this means you are long overdue for a visit to our service bay. You can also check for yourself by looking for uneven wear or cracks on the sidewall. If you notice anything, then give us a call!
Online Features
Before you stop by our location, we have a few online tools that you can use to help streamline the entire service process. For starters, if you have any questions or concerns, be sure to tap into our Ask a Tech form. Once we receive your inquiry, we will get back to you as soon as possible with a detailed response. It should also be noted that we don't require appointments here at Pohanka Hyundai of Capitol Heights. Just stop by and we will take care of you! If you still want to secure a specific date and time, you can always make use of the Schedule Appointment form.
Stop by Pohanka Hyundai of Capitol Heights for your tire rotation service near College Park, MD. We look forward to meeting with you at our Service Department!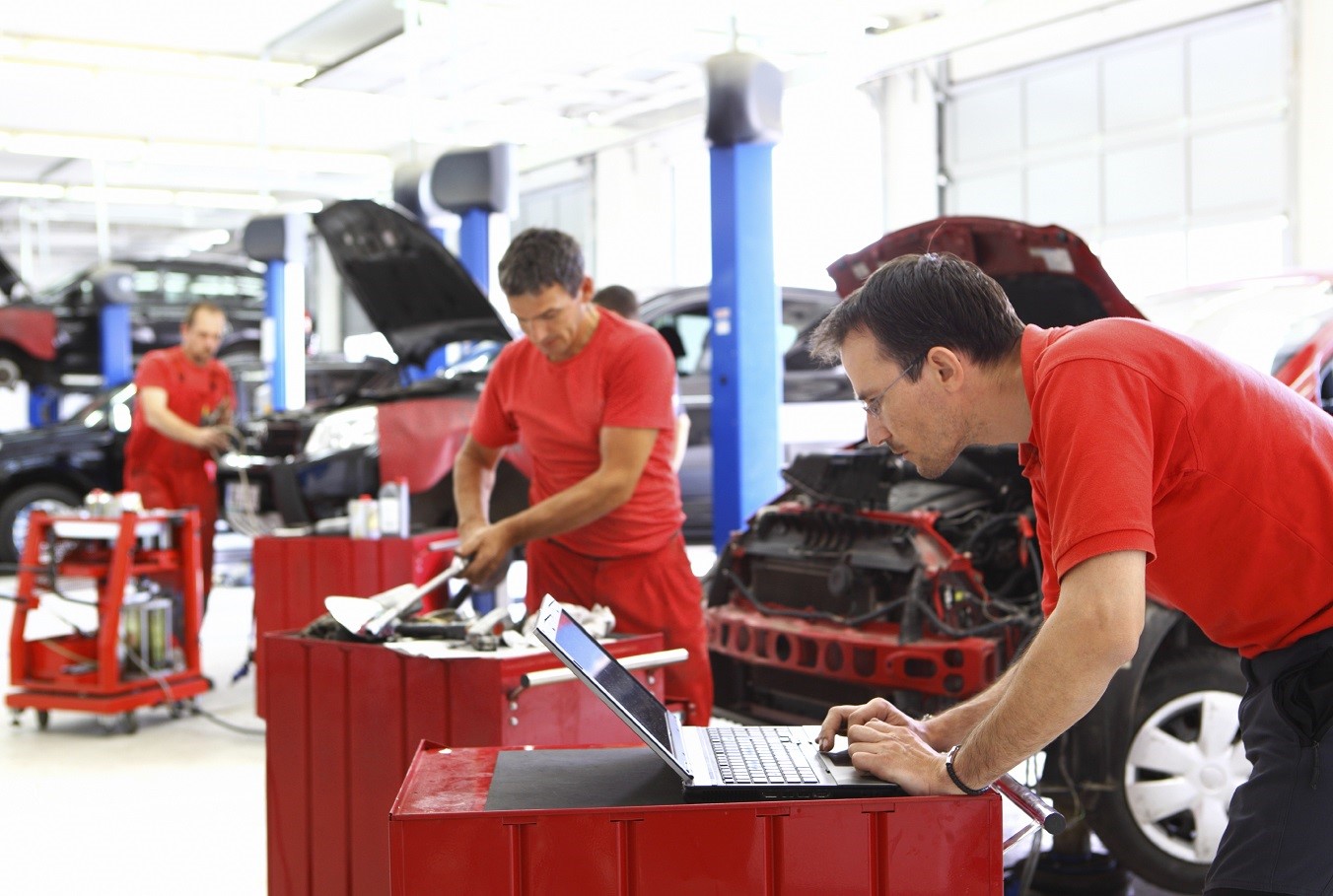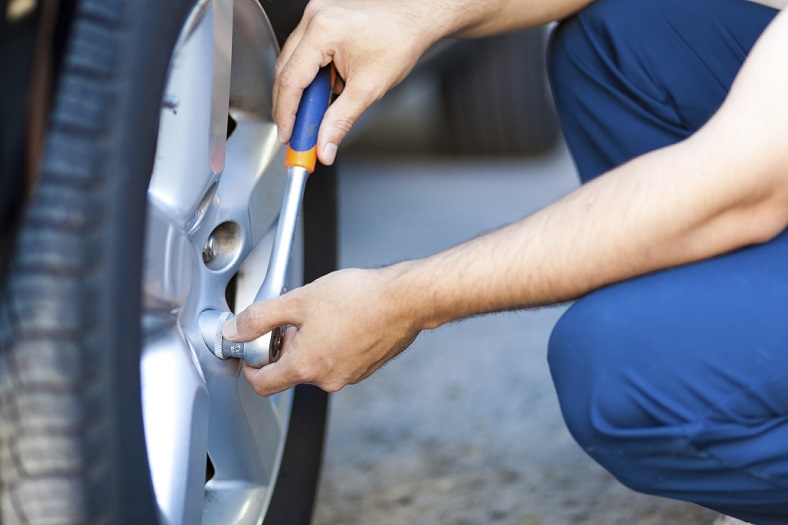 Service Hours
240-392-3672
| | |
| --- | --- |
| Monday | 7:30 am - 6:00 pm |
| Tuesday | 7:30 am - 6:00 pm |
| Wednesday | 7:30 am - 6:00 pm |
| Thursday | 7:30 am - 6:00 pm |
| Friday | 7:30 am - 6:00 pm |
| Saturday | 7:00 am - 3:00 pm |
| Sunday | Closed |
Testimonials
GOOGLE
8-12-2020
GOOGLE
8-11-2020
GOOGLE
8-9-2020
GOOGLE
8-7-2020
GOOGLE
8-7-2020
GOOGLE
8-7-2020
GOOGLE
8-6-2020
GOOGLE
8-4-2020
GOOGLE
8-4-2020
GOOGLE
8-4-2020
GOOGLE
8-3-2020
GOOGLE
8-3-2020
YELP
8-3-2020
GOOGLE
8-3-2020
GOOGLE
8-3-2020
GOOGLE
8-2-2020
GOOGLE
8-2-2020
GOOGLE
8-1-2020
GOOGLE
8-1-2020
YAHOO
7-31-2020
GOOGLE
7-31-2020
GOOGLE
7-31-2020
GOOGLE
7-31-2020
YELP
7-31-2020
YELP
7-31-2020
GOOGLE
7-31-2020
GOOGLE
7-29-2020
GOOGLE
7-29-2020
GOOGLE
7-29-2020
GOOGLE
7-29-2020
GOOGLE
7-29-2020
YELP
7-28-2020
GOOGLE
7-28-2020
GOOGLE
7-28-2020
GOOGLE
7-27-2020
GOOGLE
7-26-2020
GOOGLE
7-26-2020
GOOGLE
7-26-2020
GOOGLE
7-26-2020
GOOGLE
7-25-2020
GOOGLE
7-24-2020
Read More