Should I Buy or Lease?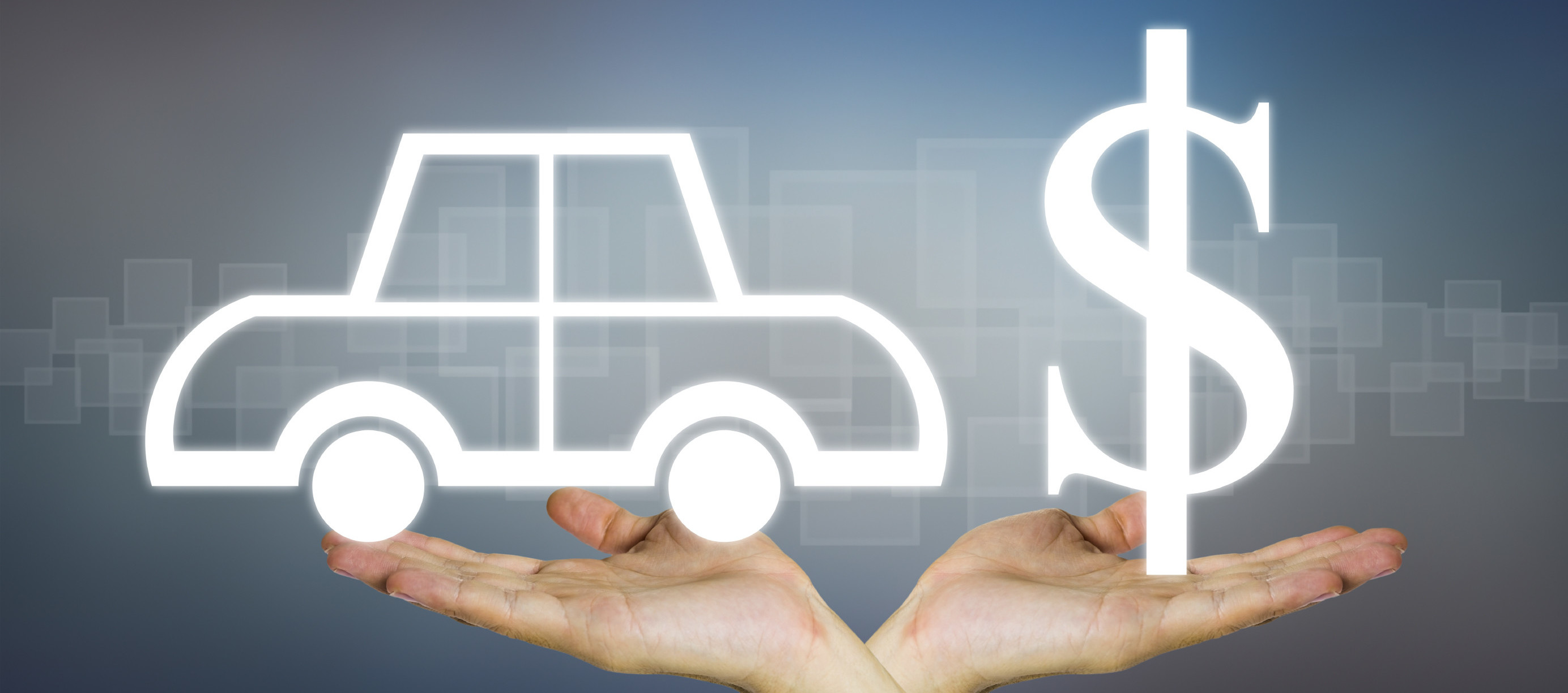 When you decide to spring for a new Hyundai vehicle, half of the battle is determining whether you would like to buy or lease your potential set of wheels. As a refresher for veterans and first timers alike, we are here to lay the groundwork for each avenue, so you can pick a path that adheres to your financial needs and driving goals. If you have any questions, feel free to contact us from home!
Leasing
Let's start with the type of agreement that is gaining more traction with each new iteration of vehicles. Leasing is synonymous with borrowing, and means you will be able to drive a Kona, Accent, or Sonata for a period of time that falls between two and four years. And, since you won't be paying to own, you won't have to worry about a high monthly rate. That is because you will only have to foot the bill for the vehicle's depreciation while it is in your driving arsenal. This is the optimal choice for auto enthusiasts that want to upgrade more frequently, because you will be able to swap your keys for a new set of wheels as soon as your term ends. Or, you can always use this contract as a trial period to see if you want to keep a model for good. Either way, you won't have to settle for the base trim any longer, and can use your newfound cash toward package upgrades.
Buying
Purchasing a vehicle for its full value is the best option if you want to see a return on your investment. That is because you will achieve full ownership as soon as you make your last payment! The way it works is one of our expert representatives will split up the full cost over a window of time that falls between four and seven years. This way, you will be able to contribute toward the sticker price in a manner that you deem acceptable for your budget. Then, when you do feel like upgrading, you can always use your set of wheels as a trade-in! If you want to get a better idea of what your payment plan will look like, crunch some numbers within our online Payment Calculator. Then, you can get pre-approved in a few easy steps, which won't have an impact on your financial standing.
Inventory
Now that you know what each of these routes to auto acquisition consist of, let's dive into the vehicles that we possess at Pohanka Hyundai of Capitol Heights. For starters, you won't have to leave your home to test drive, because we will bring the keys straight to you with our no-contact delivery. And, you can get a better idea of what we have in stock by simply using the inventory dropdowns at the top of your screen. This way, you can prevent having to shop at our location. If you are interested in a SUV that fits your family's needs, consider taking the helm of a Hyundai Kona, Palisade, or Santa Fe. On the other hand, if you are looking to save some cash without sacrificing quality, consider a one-owner or certified pre-owned model!
Should I buy or lease? The choice is completely up to you! Both of these options boast their own respective benefits, and you can learn more when you speak with us at Pohanka Hyundai of Capitol of Heights.
Buying Benefits
Leasing Benefits
Achieve ownership
Contracts last four to seven years
Value Your Trade
Upgrade more frequently
Contracts last two to four years
Low monthly rate

Sales Hours
240-392-4650
| | |
| --- | --- |
| Monday | 9:00 am - 8:00 pm |
| Tuesday | 9:00 am - 8:00 pm |
| Wednesday | 9:00 am - 8:00 pm |
| Thursday | 9:00 am - 8:00 pm |
| Friday | 9:00 am - 8:00 pm |
| Saturday | 9:00 am - 7:00 pm |
| Sunday | 11:00 am - 5:00 pm |
Testimonials
GOOGLE
7-13-2020
GOOGLE
7-13-2020
GOOGLE
7-12-2020
GOOGLE
7-12-2020
GOOGLE
7-11-2020
GOOGLE
7-11-2020
GOOGLE
7-10-2020
GOOGLE
7-9-2020
GOOGLE
7-8-2020
GOOGLE
7-8-2020
GOOGLE
7-8-2020
GOOGLE
7-7-2020
GOOGLE
7-6-2020
GOOGLE
7-6-2020
YELP
7-5-2020
GOOGLE
7-4-2020
GOOGLE
7-3-2020
GOOGLE
7-2-2020
GOOGLE
7-2-2020
GOOGLE
7-2-2020
GOOGLE
7-2-2020
GOOGLE
7-1-2020
GOOGLE
7-1-2020
GOOGLE
6-30-2020
GOOGLE
6-30-2020
GOOGLE
6-29-2020
YELP
6-28-2020
GOOGLE
6-28-2020
GOOGLE
6-28-2020
GOOGLE
6-28-2020
GOOGLE
6-27-2020
GOOGLE
6-27-2020
GOOGLE
6-27-2020
GOOGLE
6-26-2020
GOOGLE
6-26-2020
GOOGLE
6-26-2020
GOOGLE
6-25-2020
YELP
6-25-2020
GOOGLE
6-25-2020
GOOGLE
6-25-2020
GOOGLE
6-25-2020
GOOGLE
6-25-2020
GOOGLE
6-24-2020
GOOGLE
6-24-2020
GOOGLE
6-23-2020
GOOGLE
6-23-2020
Read More