New Tire Sales and Service near Bowie, MD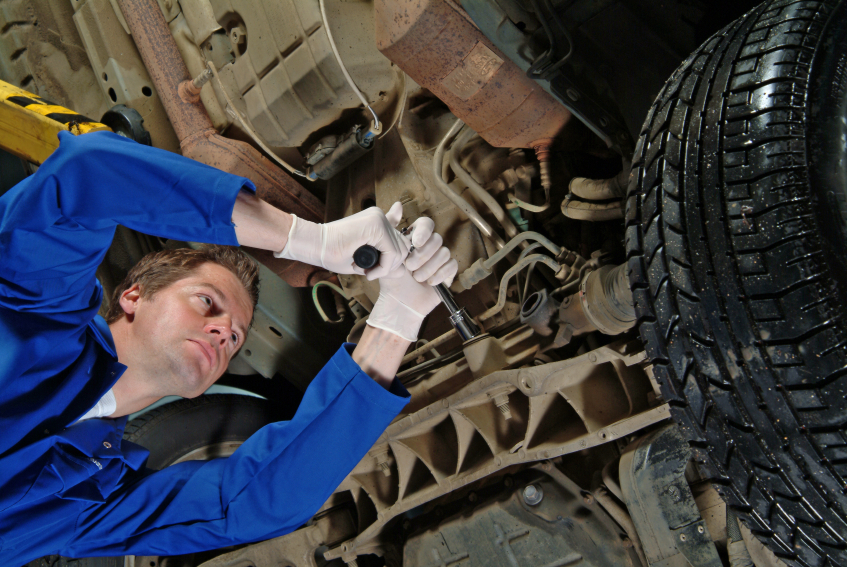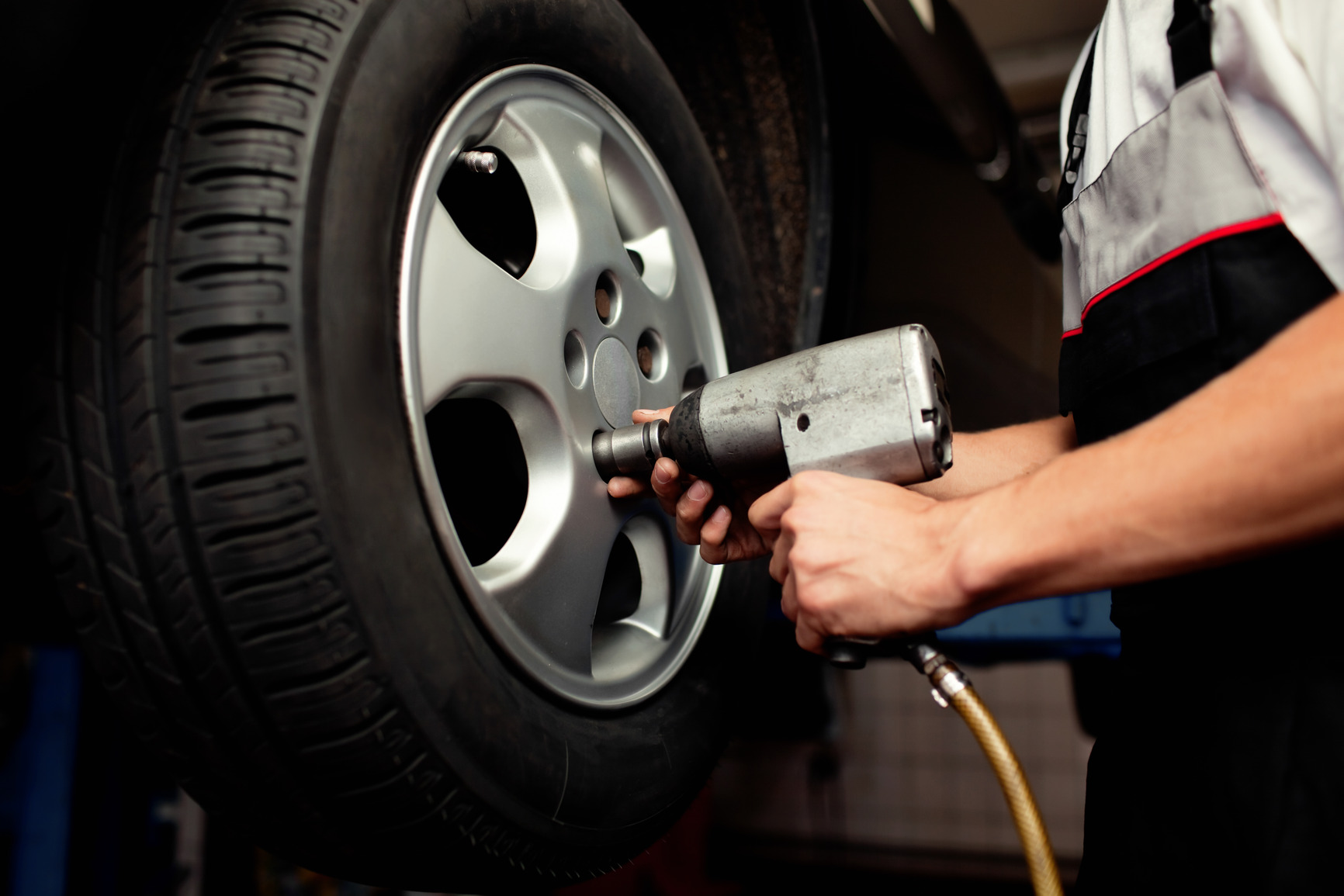 When you're in need of tires, be sure to get with the experts at Pohanka Hyundai of Capitol Heights! Our certified technicians are prepared to help you find the perfect set for your vehicle, so you don't have to stress about searching for the ideal match. In addition, we'll be happy to get them installed right here when you buy them for your convenience! Get started today by calling our Parts Department or visiting us at 1770 Ritchie Station Court in Capitol Heights, MD!
Whether you're traversing slick conditions on a rainy day or find yourself frequently in stop-and-go traffic, you rely on your tires to supply the traction that you need to stay safe. Once they start to get old and degraded, they begin to function at a suboptimal level which could have an adverse impact on your safety. Not quite sure if your tires are due for a replacement? Thankfully, there's a quick at-home test you can perform to check! Just insert a penny into the tread of each tire with Lincoln's head going first. If his head is completely covered, then you should be in the clear for now. However, if you can see all or part of his head, that means that it's time for a new set!
Our Parts Department would be more than happy to assist you when you arrive at our dealership, so you can be certain that you're getting exactly what you need. We stock many of the top brands in a variety of sizes for all makes and models. Once you find what you need, the mechanics of our Service Department can have them fitted onto your reliable ride, allowing you to drive home with complete confidence! Of course, you'll want to keep these fresh tires in great condition for as long as possible, so be sure to visit us for regular tire rotations and alignments. These routine procedures ensure that your tires wear down at an even rate, so that once it's time for replacements, you can swap them all out at once! You never need to schedule an appointment, so just drop by whenever it's convenient for you.
For top-notch new tire sales and service near Bowie, MD, pay a visit to your reliable dealer, Pohanka Hyundai of Capitol Heights! We know that once you arrive, you'll be astounded by our exceptional customer service and knowledgeable staff members. Come and experience the Pohanka Difference today!
Service Hours
240-392-3672
| | |
| --- | --- |
| Monday | 7:30 am - 6:00 pm |
| Tuesday | 7:30 am - 6:00 pm |
| Wednesday | 7:30 am - 6:00 pm |
| Thursday | 7:30 am - 6:00 pm |
| Friday | 7:30 am - 6:00 pm |
| Saturday | 7:00 am - 3:00 pm |
| Sunday | Closed |
Testimonials
GOOGLE
8-6-2020
GOOGLE
8-4-2020
GOOGLE
8-4-2020
GOOGLE
8-4-2020
GOOGLE
8-3-2020
GOOGLE
8-3-2020
YELP
8-3-2020
GOOGLE
8-3-2020
GOOGLE
8-3-2020
GOOGLE
8-2-2020
GOOGLE
8-2-2020
GOOGLE
8-1-2020
GOOGLE
8-1-2020
YAHOO
7-31-2020
YAHOO
7-31-2020
GOOGLE
7-31-2020
GOOGLE
7-31-2020
GOOGLE
7-31-2020
YELP
7-31-2020
YELP
7-31-2020
GOOGLE
7-31-2020
GOOGLE
7-29-2020
GOOGLE
7-29-2020
GOOGLE
7-29-2020
GOOGLE
7-29-2020
GOOGLE
7-29-2020
YAHOO
7-28-2020
YELP
7-28-2020
GOOGLE
7-28-2020
GOOGLE
7-28-2020
GOOGLE
7-27-2020
GOOGLE
7-26-2020
GOOGLE
7-26-2020
GOOGLE
7-26-2020
GOOGLE
7-26-2020
GOOGLE
7-25-2020
GOOGLE
7-24-2020
GOOGLE
7-24-2020
GOOGLE
7-24-2020
GOOGLE
7-24-2020
GOOGLE
7-23-2020
GOOGLE
7-22-2020
Read More