Hyundai Auto Repair Service near Bowie, MD
Have your brake pads not been working up to par? Maybe you have been hearing some unusual sounds emanating from beneath the hood of your trusty ride. Fear not! It might be about that time to swing by our service bay here at Pohanka Hyundai of Capitol Heights to indulge in one of our many auto repair services to get back on the road with the utmost confidence. Even if you are in desperate need of a more serious repair like a total engine replacement, we will get you in and out in no time so you aren't waiting around here at the dealership all day. Do you know if you are long overdue for one of these services? Just give us a call at 240-788-4240 to secure a time slot.
Instead of coming down to the dealership and not being sure if you even need your vehicle taken a look at, we are happy to provide you with a few telltale signs you can look for from the comfort of your own home. As far as oil changes go, it is generally suggested that you swing by to get it swapped out every 6 months or 5,000 miles to maintain a pristine powerhouse. If your tires haven't been gripping the road like they used to, and you think you might be in need of a tire rotation, it is highly recommended that you drop by every six months. The beauty about this is that you can kill two birds with one stone and get both taken care of along with your windshield wipers so you don't have to pay us a visit more than necessary. Also, be sure to navigate our specials tab to look at our Specials Coupons to save some money with our current deals!
If you know that you are in desperate need to pull into our service bay, then you will be happy to know that we provide a handful of useful tools for you to use to expedite the process from the comfort of your own home. Simply head to the top of your screen and click on the Schedule Appointment form to secure a time slot that works for you. All you have to fill out the empty credentials and you will be well on your way to getting back on the road as soon as possible. If you still aren't quite sure if you need a repair, you can also click on the Ask a Tech form located beneath the same tab. This handy feature is available 24/7 and will put you in touch with one of our expert mechanics to voice your questions or concerns. After we receive your inquiry, we will work tirelessly to get back to you with a detailed answer. It doesn't get much easier than that!
Are you in desperate need of a Hyundai Auto Repair service near Bowie, MD? We have got you covered here at Pohanka Hyundai of Capitol Heights. We are located at 1770 Ritchie Station Court in Capitol Heights, MD!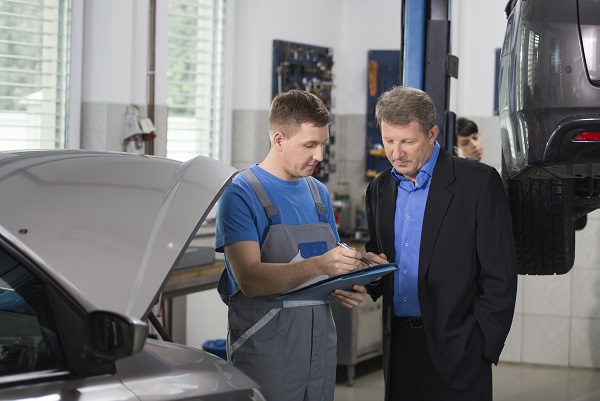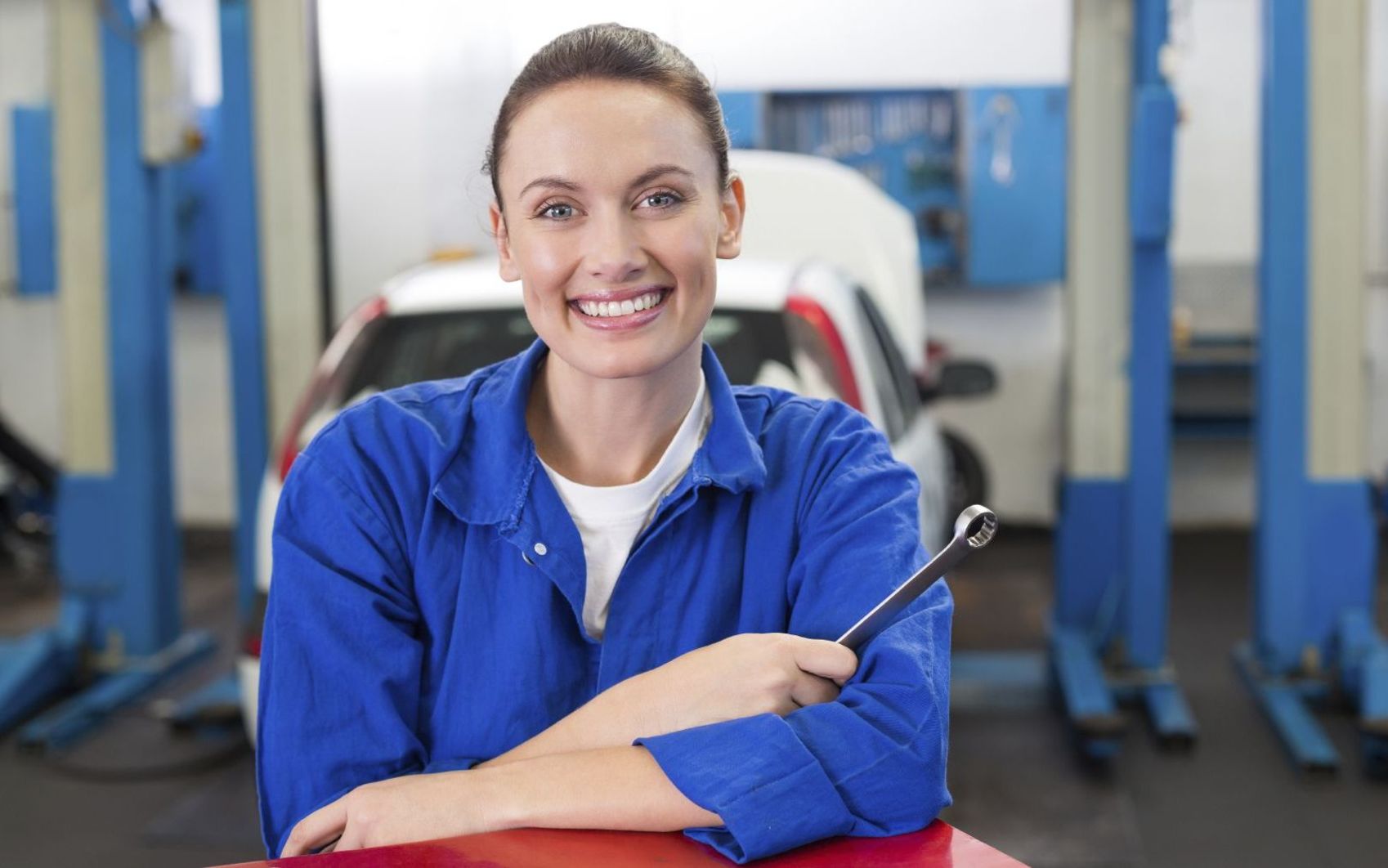 Sales Hours
240-392-4650
| | |
| --- | --- |
| Monday | 9:00 am - 8:00 pm |
| Tuesday | 9:00 am - 8:00 pm |
| Wednesday | 9:00 am - 8:00 pm |
| Thursday | 9:00 am - 8:00 pm |
| Friday | 9:00 am - 8:00 pm |
| Saturday | 9:00 am - 7:00 pm |
| Sunday | 11:00 am - 5:00 pm |
Testimonials
GOOGLE
8-12-2020
GOOGLE
8-11-2020
GOOGLE
8-9-2020
GOOGLE
8-7-2020
GOOGLE
8-7-2020
GOOGLE
8-7-2020
GOOGLE
8-6-2020
GOOGLE
8-4-2020
GOOGLE
8-4-2020
GOOGLE
8-4-2020
GOOGLE
8-3-2020
GOOGLE
8-3-2020
YELP
8-3-2020
GOOGLE
8-3-2020
GOOGLE
8-3-2020
GOOGLE
8-2-2020
GOOGLE
8-2-2020
GOOGLE
8-1-2020
GOOGLE
8-1-2020
YAHOO
7-31-2020
GOOGLE
7-31-2020
GOOGLE
7-31-2020
GOOGLE
7-31-2020
YELP
7-31-2020
YELP
7-31-2020
GOOGLE
7-31-2020
GOOGLE
7-29-2020
GOOGLE
7-29-2020
GOOGLE
7-29-2020
GOOGLE
7-29-2020
GOOGLE
7-29-2020
YELP
7-28-2020
GOOGLE
7-28-2020
GOOGLE
7-28-2020
GOOGLE
7-27-2020
GOOGLE
7-26-2020
GOOGLE
7-26-2020
GOOGLE
7-26-2020
GOOGLE
7-26-2020
GOOGLE
7-25-2020
GOOGLE
7-24-2020
Read More