First Time Car Buyer Shopping Tools in Capitol Heights, MD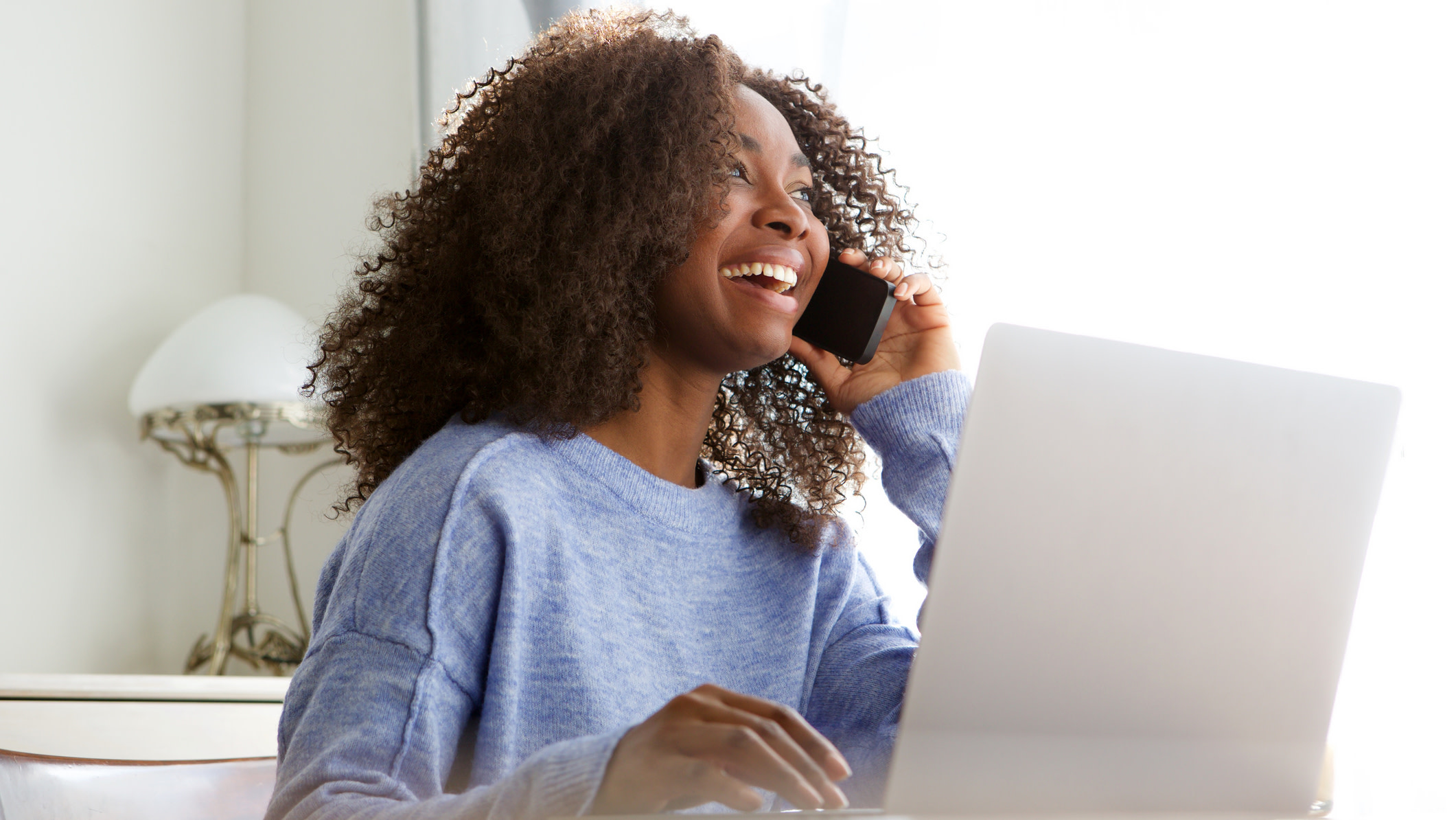 At Pohanka Hyundai of Capitol Heights, we're here to help you with financing regardless of your situation. Yet for the beginner looking at their first vehicle, some specific suggestions may be quite helpful. Speak with our staff today!
Programs
There's more than one way to save money, and our Finance Department is here to help. Thanks to the Hyundai College Graduate Program1, it's easier to find a ride that accommodates your needs if you're recently out of school. This ideal offer provides a discount that could be combined with other savings or monetary assistance for your benefit. All you'll have to do in the qualifying process is supply a copy of your diploma, or proof of employment if you anticipate graduating in the next six months, and you can then begin the search for your car! Also, military personnel may often benefit from special financing opportunities. This includes a Military Appreciation Offer2, with the prospect of top-notch financing and leasing plans along with a cut off the sticker price for any new model!
Budget
Whether you're intending to use a set of wheels for business purposes or to travel with family, you'll want to plan ahead with your budget. As such, our tools and basic tips can aid this process. If you're not sure what vehicle is most affordable at the moment, consult the Payment Calculator. It can estimate what amount of money you may need to initially put down for one of our vehicles, thus letting you know if it's within your range. However, even if it doesn't appear a proper fit at the moment, getting a loan is easy when you complete a Finance Application. Our representatives will contact one of the many lending partners we have on your behalf. And if you don't have a set-in stone credit score, no worries. We can assist you with obtaining a loan nevertheless.
Inventory Selection
Our vast online inventory not only includes various makes and models, but also a vast assortment of options that are cost-effective. While using specific data to narrow down what particular choice is the top fit for you, you'll find that some offers including internet specials may lead you to favorable pricing. Plus, when it's difficult to get away from a study environment or you wish to stay inside, you'll be able to both shop and buy at home. A tax credit could also be available to work in your favor. Furthermore, if the vehicle you'd prefer still seems slightly out of your range, sign up for Price Drop Alerts so you'll be the first to hear about any changes!
While you're with us at Pohanka Hyundai of Capitol Heights, your needs will certainly be a priority. Certainly not least of all, be on the lookout for deferred credit that might allow you to temporarily delay payments. Start your automotive search regarding first time car buyer shopping tools in Capitol Heights, MD.
What Resources are Available at Pohanka Hyundai of Capitol Heights?
Special programs
Payment Calculator and Finance Application
Assistance for those with little to no credit history
Possible deferred credit options
Tax credit and Internet specials

Sales Hours
240-392-4650
| | |
| --- | --- |
| Monday | 9:00 am - 8:00 pm |
| Tuesday | 9:00 am - 8:00 pm |
| Wednesday | 9:00 am - 8:00 pm |
| Thursday | 9:00 am - 8:00 pm |
| Friday | 9:00 am - 8:00 pm |
| Saturday | 9:00 am - 7:00 pm |
| Sunday | 11:00 am - 5:00 pm |
Testimonials
GOOGLE
8-4-2020
GOOGLE
8-3-2020
GOOGLE
8-3-2020
YELP
8-3-2020
GOOGLE
8-3-2020
GOOGLE
8-3-2020
GOOGLE
8-2-2020
GOOGLE
8-2-2020
GOOGLE
8-1-2020
GOOGLE
8-1-2020
YAHOO
7-31-2020
YAHOO
7-31-2020
GOOGLE
7-31-2020
GOOGLE
7-31-2020
GOOGLE
7-31-2020
YELP
7-31-2020
YELP
7-31-2020
GOOGLE
7-31-2020
GOOGLE
7-29-2020
GOOGLE
7-29-2020
GOOGLE
7-29-2020
GOOGLE
7-29-2020
GOOGLE
7-29-2020
YAHOO
7-28-2020
YELP
7-28-2020
GOOGLE
7-28-2020
GOOGLE
7-28-2020
GOOGLE
7-27-2020
GOOGLE
7-26-2020
GOOGLE
7-26-2020
GOOGLE
7-26-2020
GOOGLE
7-26-2020
GOOGLE
7-25-2020
GOOGLE
7-24-2020
GOOGLE
7-24-2020
GOOGLE
7-24-2020
GOOGLE
7-24-2020
GOOGLE
7-23-2020
GOOGLE
7-22-2020
GOOGLE
7-22-2020
GOOGLE
7-21-2020
GOOGLE
7-21-2020
Read More