Credit Concerns? Pohanka Hyundai of Capitol Heights Can Help!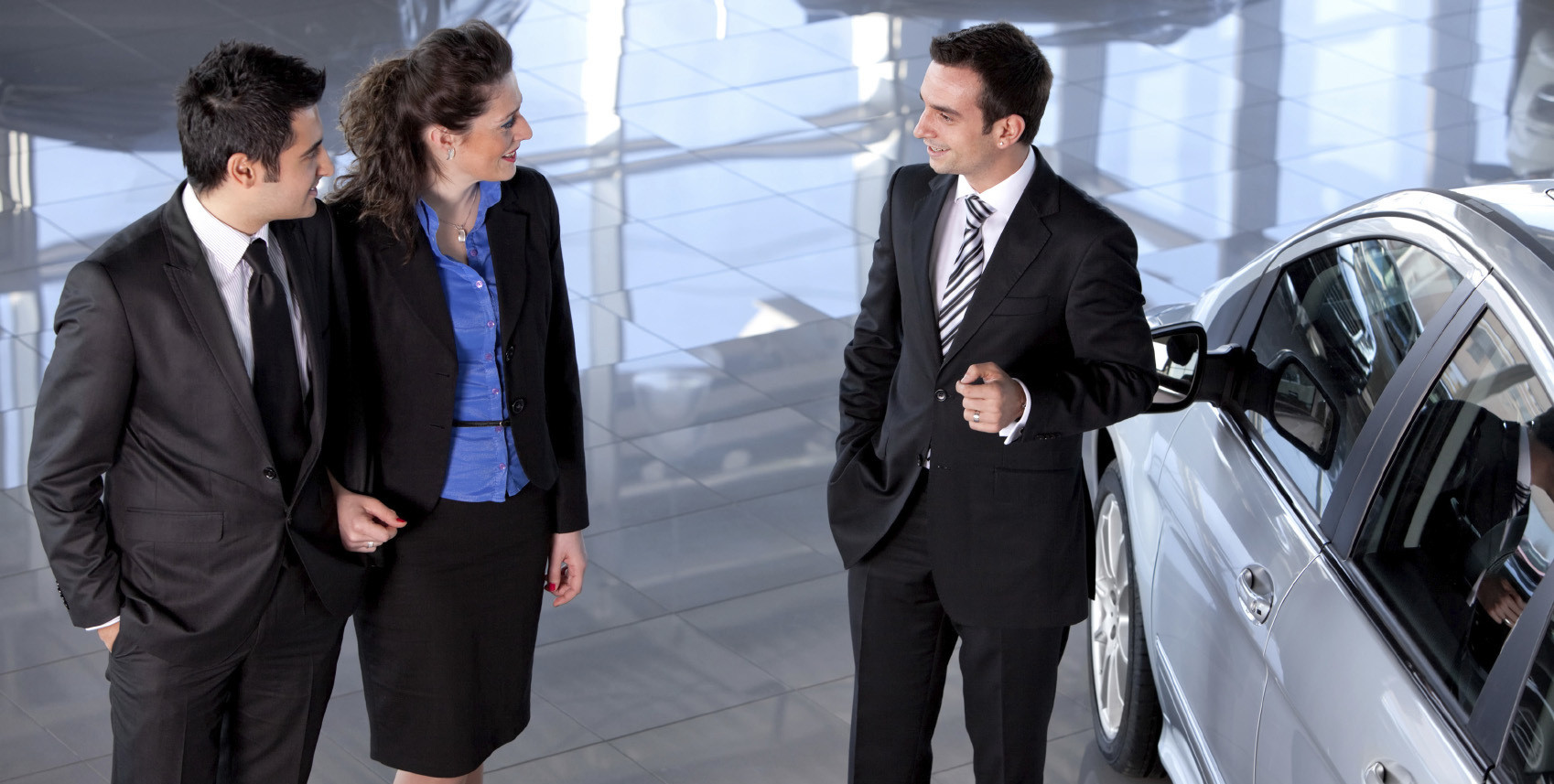 At Pohanka Hyundai of Capitol Heights, we understand that falling behind on bills or being laid off can impact your ability to receive an auto loan. Fortunately, our financial specialists are here to change that. Stop by today.
Available Options
Pohanka Hyundai of Capitol Heights offers different specials, programs, and discounts to assist you with your financial hardships. For example, the Vehicle Upgrade Program offers a variety of finance options and easy credit terms. Simply trade in your set of wheels, and we'll be able to give you a newer one at an affordable cost with great customer service. Or, depending on your circumstances, you may have the opportunity to receive other discount deals. This is often the case with programs that take into account the needs of recent college graduates who may still be looking for that first full-time job, as well as military personnel. Plus, deferred credit may entitle you to delay payments temporarily until your financial situation is ideal.
Finance Tools
A number of separate financial tools can be utilized today. It's easy to apply for a loan today with our Finance Application, which in just a few simple steps will help us get in touch with one of our lending partners. Thus, you can have your needs met through monetary assistance. Or, if you know your budget is limited, you will be able to approximate what vehicle is affordable thanks to our Payment Calculator. This allows you to determine an expected monthly payment for a particular model. As a result, you'll have the opportunity to judge whether it's initially available, or if you're going to be in need of some financial support.
Specials
If you'd like to enhance your experience further, take a look at the specials we include among our online inventory. You can select your viewing based on a number of criteria such as the expected lease and financing amounts. Therefore, you can quickly identify what's most budget-friendly for you. Plus, some options may qualify for tax credits and other money-saving benefits to make the process more economically efficient. Head over to the Specials link on our website, and you can divide between whether you'd like to glance at new or used models. Plus, a list of current manufacturer incentives are on display.
Credit concerns? Pohanka Hyundai of Capitol Heights can help! Located at Capital Beltway Exit 13, 1770 Ritchie Station Court in Capitol Heights, MD, we look forward to seeking ways that grant further assistance. See you soon!
How Can We Reduce Credit Concerns at Pohanka Lexus?
Vehicle Upgrade Program
Potential discounts for military personnel, college students, and more
Payment Calculator and other financial tools
Vehicle specials
Manufacturer incentives

Sales Hours
240-392-4650
| | |
| --- | --- |
| Monday | 9:00 am - 8:00 pm |
| Tuesday | 9:00 am - 8:00 pm |
| Wednesday | 9:00 am - 8:00 pm |
| Thursday | 9:00 am - 8:00 pm |
| Friday | 9:00 am - 8:00 pm |
| Saturday | 9:00 am - 7:00 pm |
| Sunday | 11:00 am - 5:00 pm |
Testimonials
GOOGLE
8-4-2020
GOOGLE
8-3-2020
GOOGLE
8-3-2020
YELP
8-3-2020
GOOGLE
8-3-2020
GOOGLE
8-3-2020
GOOGLE
8-2-2020
GOOGLE
8-2-2020
GOOGLE
8-1-2020
GOOGLE
8-1-2020
YAHOO
7-31-2020
YAHOO
7-31-2020
GOOGLE
7-31-2020
GOOGLE
7-31-2020
GOOGLE
7-31-2020
YELP
7-31-2020
YELP
7-31-2020
GOOGLE
7-31-2020
GOOGLE
7-29-2020
GOOGLE
7-29-2020
GOOGLE
7-29-2020
GOOGLE
7-29-2020
GOOGLE
7-29-2020
YAHOO
7-28-2020
YELP
7-28-2020
GOOGLE
7-28-2020
GOOGLE
7-28-2020
GOOGLE
7-27-2020
GOOGLE
7-26-2020
GOOGLE
7-26-2020
GOOGLE
7-26-2020
GOOGLE
7-26-2020
GOOGLE
7-25-2020
GOOGLE
7-24-2020
GOOGLE
7-24-2020
GOOGLE
7-24-2020
GOOGLE
7-24-2020
GOOGLE
7-23-2020
GOOGLE
7-22-2020
GOOGLE
7-22-2020
GOOGLE
7-21-2020
GOOGLE
7-21-2020
Read More