Car Battery Check Service in Capitol Heights, MD
Having your vehicle's battery fail you while on the interstate is one of the most untimely and frightening events that can happen to a driver. That is exactly why we at Pohanka Hyundai of Capitol Heights are here to remind you to get your battery checked on every once in a while, to achieve optimal performance and a drive that you can count on for the long haul. All that you have to do is swing by our service bay where we will take a quick peek and let you know what your plan of action should be moving forward. Just give us a call at 240-788-4231 to schedule an appointment!
Timeframe
Initiating that crucial spark to get things started, your battery is the heart and soul of your vehicle that allows you to get on the road to make your commutes every morning. That is exactly why it is so important to get it checked by an expert to make sure that it hasn't completely degraded and still performs at a capable level. This way, you will be able to see through those dimly-lit backroads without your lights flickering, ultimately leaving you stranded. There are many factors that go into the degradation of your battery. That is why we suggest that you swing by two times per year to make sure it is performing properly.
Warning Signs
Just like many components of your vehicle, there are signs to be on the lookout for to let you know that it is time to get your battery checked. Your driving style, road conditions, and the climate that you live in all affect its performance, so you might want to stop by sooner rather than later. One of the most obvious signals is a sputtering sound when you turn the key or push to start your vehicle. Just because it eventually turns on after a couple of tries doesn't mean that one day it won't start at all. If you have recently had to enlist help from a friend or family member to get a jumpstart on your vehicle, that is another sign that it is worth stopping by and getting your battery checked.
Online Features
If you know that you are long overdue for your battery check, then you should tap into some of the features that we have implemented on our website to help expedite the entire process. You can even secure a time slot without having to give us a call or stop by in person! All that you have to do is use our online Schedule Appointment form to secure a date and time that works best for you. If you have any questions or concerns, or still don't know if it is about that time for a checkup, click on our Ask a Tech form to get in touch with one of our expert mechanics.
Stop by for your car battery check service in Capitol Heights, MD, today! We at Pohanka Hyundai of Capitol Heights want to put your safety first, and that all starts with the equipment beneath the hood. We are located at Capital Beltway Exit 13, 1770 Ritchie Station Court in Capitol Heights, MD!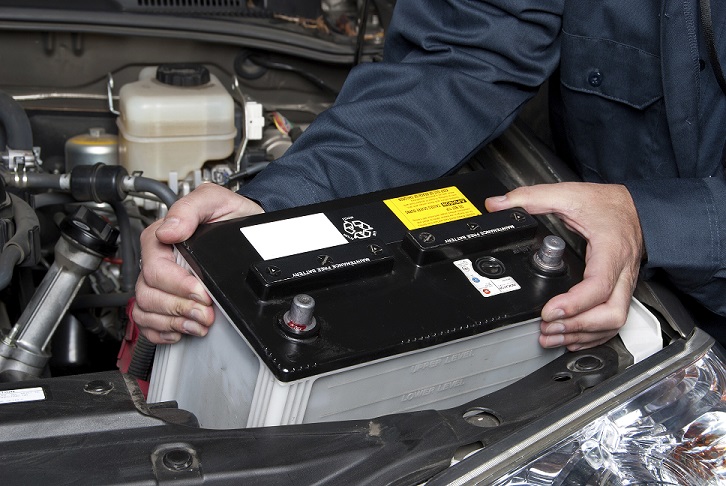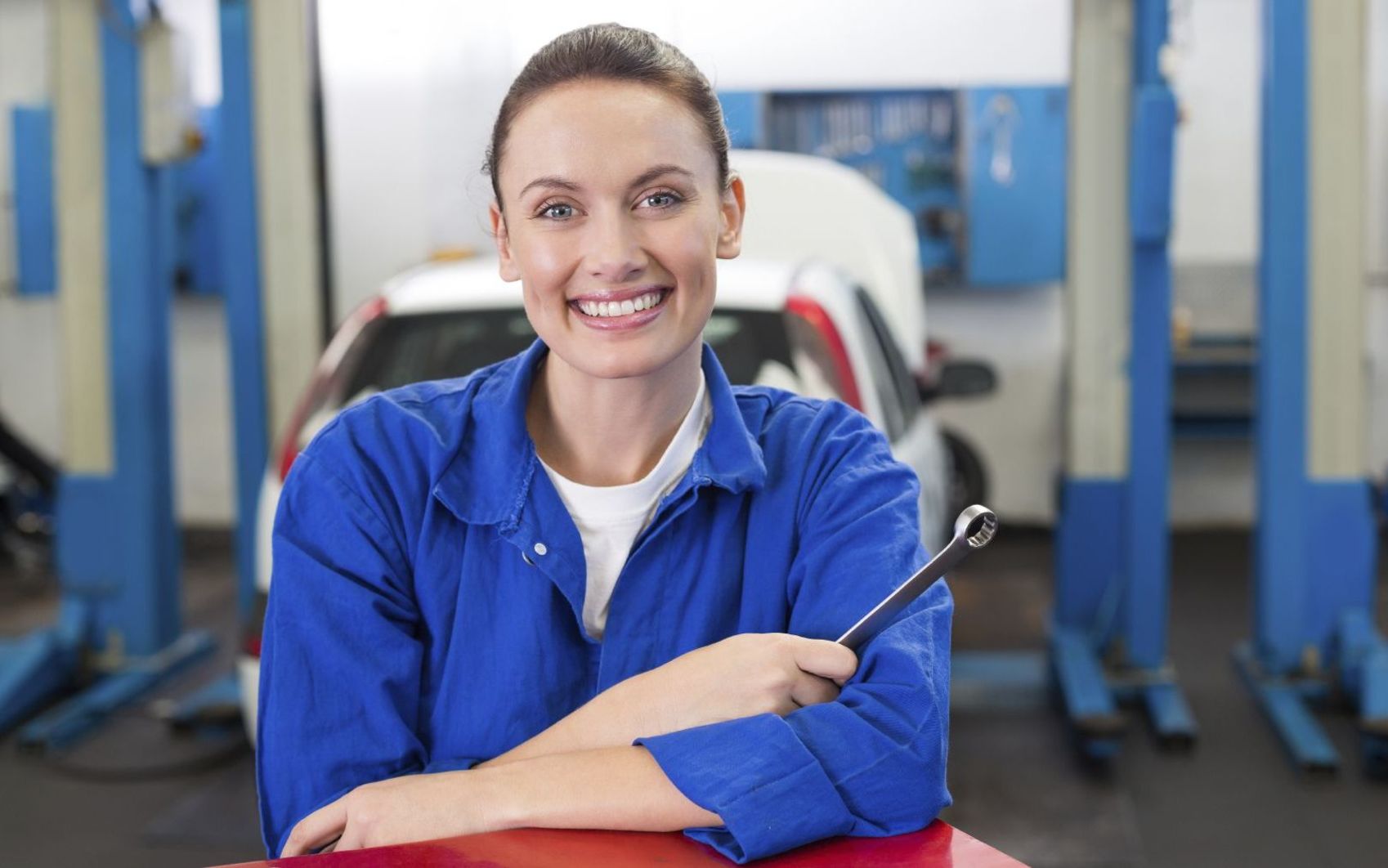 Service Hours
240-392-3672
| | |
| --- | --- |
| Monday | 7:30 am - 6:00 pm |
| Tuesday | 7:30 am - 6:00 pm |
| Wednesday | 7:30 am - 6:00 pm |
| Thursday | 7:30 am - 6:00 pm |
| Friday | 7:30 am - 6:00 pm |
| Saturday | 7:00 am - 3:00 pm |
| Sunday | Closed |
Testimonials
GOOGLE
8-12-2020
GOOGLE
8-11-2020
GOOGLE
8-9-2020
GOOGLE
8-7-2020
GOOGLE
8-7-2020
GOOGLE
8-7-2020
GOOGLE
8-6-2020
GOOGLE
8-4-2020
GOOGLE
8-4-2020
GOOGLE
8-4-2020
GOOGLE
8-3-2020
GOOGLE
8-3-2020
YELP
8-3-2020
GOOGLE
8-3-2020
GOOGLE
8-3-2020
GOOGLE
8-2-2020
GOOGLE
8-2-2020
GOOGLE
8-1-2020
GOOGLE
8-1-2020
YAHOO
7-31-2020
GOOGLE
7-31-2020
GOOGLE
7-31-2020
GOOGLE
7-31-2020
YELP
7-31-2020
YELP
7-31-2020
GOOGLE
7-31-2020
GOOGLE
7-29-2020
GOOGLE
7-29-2020
GOOGLE
7-29-2020
GOOGLE
7-29-2020
GOOGLE
7-29-2020
YELP
7-28-2020
GOOGLE
7-28-2020
GOOGLE
7-28-2020
GOOGLE
7-27-2020
GOOGLE
7-26-2020
GOOGLE
7-26-2020
GOOGLE
7-26-2020
GOOGLE
7-26-2020
GOOGLE
7-25-2020
GOOGLE
7-24-2020
Read More