Buy vs Lease near Washington, DC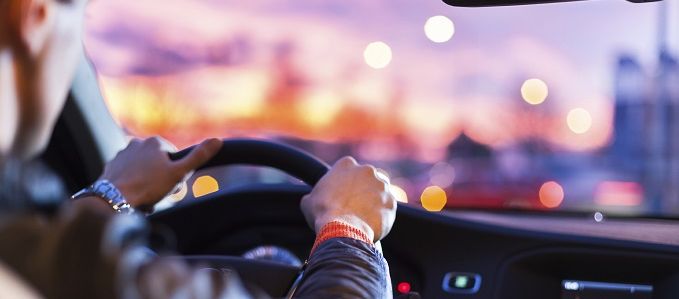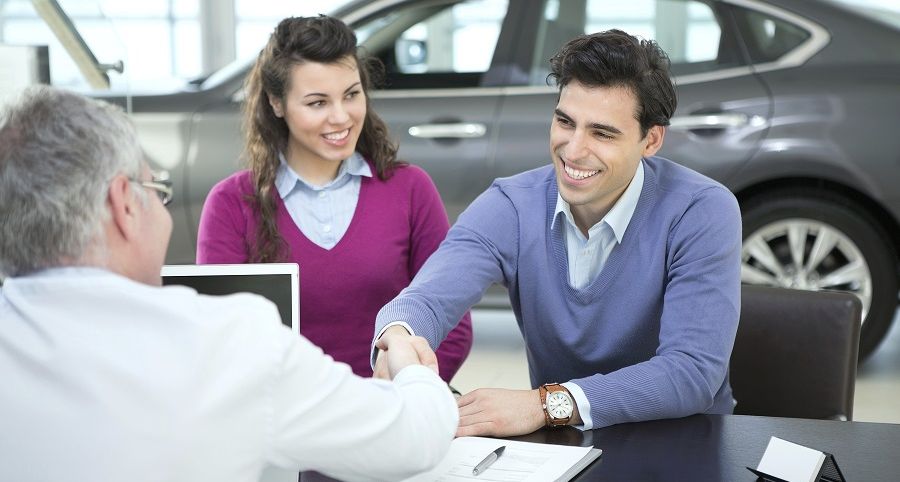 Sales Hours
240-392-4650
| | |
| --- | --- |
| Monday | 9:00 am - 8:00 pm |
| Tuesday | 9:00 am - 8:00 pm |
| Wednesday | 9:00 am - 8:00 pm |
| Thursday | 9:00 am - 8:00 pm |
| Friday | 9:00 am - 8:00 pm |
| Saturday | 9:00 am - 7:00 pm |
| Sunday | 11:00 am - 5:00 pm |
Getting your hands on a trustworthy set of wheels is the goal of many. However, when pursuing this aspiration, you have an assortment of choices to make, primarily whether you wish to buy or lease the ride of your dreams. Both avenues have their benefits, so Pohanka Hyundai of Capitol Heights is here to bring you up to speed on the factors to weigh during your decision-making process. Be sure to reach out to our staff whenever you require assistance!
Budget
Perhaps the most crucial thing to consider when choosing between buying and leasing is your budget. Since the traditional path of financing a purchase requires you to cover a vehicle's entire retail value, most motorists end up choosing a financing period of about five to seven years in order to fulfill the loan and any accumulated interest. In comparison, leasing a vehicle grants you temporary possession of a given set of wheels, which results in lower monthly installments and a smaller down payment. Plus, you'll likely spend less on maintenance and other related costs with a lease.
Ownership
After budget, you'll need to decide if your ultimate goal is to own your vehicle. Although financing is more expensive in the long run when compared to leasing, it does enable you to eventually own the vehicle you've been paying for. After the loan is fulfilled, you're free to keep your car as long as you please, making this path more of an investment. With a lease, you'll need to return the vehicle in question once your term is up, meaning that you'll have to renew your contract on another vehicle or consider other options in order to have access to a ride.
Lifestyle
The final piece of the puzzle comes down to lifestyle. As mentioned previously, leasing agreements don't typically last as long as a standard car loan, meaning that it's easier to upgrade to the latest iteration of your current vehicle more often to stay on the cutting-edge. Plus, if you only need a car for a few years and don't want to deal with the hassle of trying to sell it, then leasing makes more sense. On the flip side, if you plan on driving a lot, then buying your vehicle might be better, since leases have a set mileage allotment each year.
Pohanka Hyundai of Capitol Heights is here to help you decide whether to buy vs lease near Washington, DC. We understand that many factors go into your decision, so let us know if you have any remaining questions. Hopefully, we'll see you here soon!
Testimonials
GOOGLE
8-12-2020
GOOGLE
8-11-2020
GOOGLE
8-9-2020
GOOGLE
8-7-2020
GOOGLE
8-7-2020
GOOGLE
8-7-2020
GOOGLE
8-6-2020
GOOGLE
8-4-2020
GOOGLE
8-4-2020
GOOGLE
8-4-2020
GOOGLE
8-3-2020
GOOGLE
8-3-2020
YELP
8-3-2020
GOOGLE
8-3-2020
GOOGLE
8-3-2020
GOOGLE
8-2-2020
GOOGLE
8-2-2020
GOOGLE
8-1-2020
GOOGLE
8-1-2020
YAHOO
7-31-2020
GOOGLE
7-31-2020
GOOGLE
7-31-2020
GOOGLE
7-31-2020
YELP
7-31-2020
YELP
7-31-2020
GOOGLE
7-31-2020
GOOGLE
7-29-2020
GOOGLE
7-29-2020
GOOGLE
7-29-2020
GOOGLE
7-29-2020
GOOGLE
7-29-2020
YELP
7-28-2020
GOOGLE
7-28-2020
GOOGLE
7-28-2020
GOOGLE
7-27-2020
GOOGLE
7-26-2020
GOOGLE
7-26-2020
GOOGLE
7-26-2020
GOOGLE
7-26-2020
GOOGLE
7-25-2020
GOOGLE
7-24-2020
Read More