Brake Repair No Appointment Needed near Bowie, MD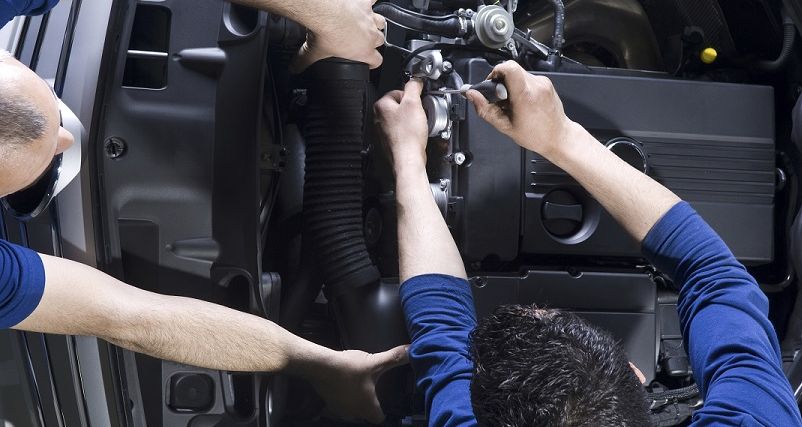 When you're in a hurry and you can't drop your vehicle off for long, but you can't put off a service until you have more time, there's no place better for this stressful scenario than Pohanka Hyundai of Capitol Heights. Our technicians are here to assist you as quickly as possible, and you don't even have to make an appointment to slide right into our service bay. Just let us know that you're looking to be in and out efficiently, and we'll be happy to accommodate your schedule. You won't find a quicker and more adept group of service advisors at your assistance anywhere else, so stop by soon!
Before you stop by our dealership, take a look through our online Service Department, which is sure to be a big help in making sure your maintenance visit is as smooth as possible. You can find constantly updated deals and coupons for your use, so that you always get the best price for your service. If you ever have any questions about what you're getting into, our handy Ask a Tech form will send your question to someone here at the dealership. We will make sure to send you an informative response quickly, so that you have peace of mind when you visit us.
When you first arrive, we will direct you to our service bay and take note of what you've noticed while driving your vehicle. If you have heard any grinding noises or if your ride sputters as you slow down, these are tell-tale signs that your brake pads may be thin and you need them replaced. Whatever the case may be, our technicians will perform a thorough inspection of your brakes and find out how to fix them as quickly as possible. If you need new rotors, we can take a look through our Parts Department to find the perfect fit.
If you require a brake repair—no appointment needed—near Bowie, MD, then all you have to do is drive on up to Pohanka Hyundai of Capitol Heights and our mechanics will get right to work on your ride. Whether you need a tune-up or a replacement of any kind, we are happy to make this service as efficient as possible in order to get you back on the road before you know it. Just hurry on over to our dealership any day of the week and we'll make it a priority to get you back on the road before the day is over. Let our skilled mechanics get to work!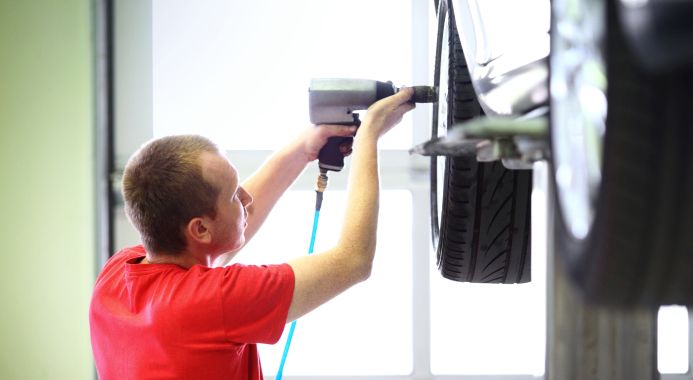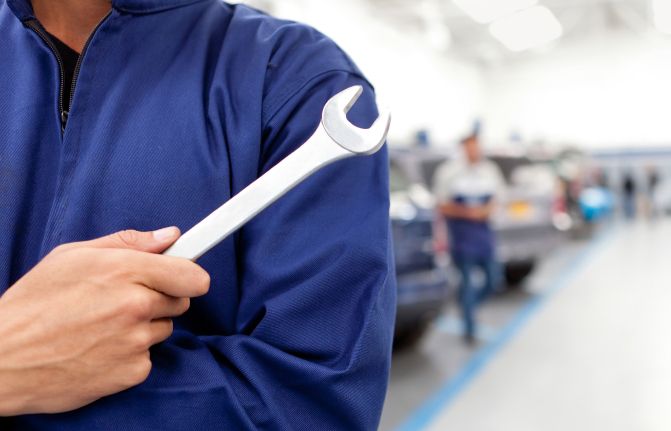 Service Hours
240-392-3672
| | |
| --- | --- |
| Monday | 7:30 am - 6:00 pm |
| Tuesday | 7:30 am - 6:00 pm |
| Wednesday | 7:30 am - 6:00 pm |
| Thursday | 7:30 am - 6:00 pm |
| Friday | 7:30 am - 6:00 pm |
| Saturday | 7:00 am - 3:00 pm |
| Sunday | Closed |
Testimonials
GOOGLE
8-12-2020
GOOGLE
8-11-2020
GOOGLE
8-9-2020
GOOGLE
8-7-2020
GOOGLE
8-7-2020
GOOGLE
8-7-2020
GOOGLE
8-6-2020
GOOGLE
8-4-2020
GOOGLE
8-4-2020
GOOGLE
8-4-2020
GOOGLE
8-3-2020
GOOGLE
8-3-2020
YELP
8-3-2020
GOOGLE
8-3-2020
GOOGLE
8-3-2020
GOOGLE
8-2-2020
GOOGLE
8-2-2020
GOOGLE
8-1-2020
GOOGLE
8-1-2020
YAHOO
7-31-2020
GOOGLE
7-31-2020
GOOGLE
7-31-2020
GOOGLE
7-31-2020
YELP
7-31-2020
YELP
7-31-2020
GOOGLE
7-31-2020
GOOGLE
7-29-2020
GOOGLE
7-29-2020
GOOGLE
7-29-2020
GOOGLE
7-29-2020
GOOGLE
7-29-2020
YELP
7-28-2020
GOOGLE
7-28-2020
GOOGLE
7-28-2020
GOOGLE
7-27-2020
GOOGLE
7-26-2020
GOOGLE
7-26-2020
GOOGLE
7-26-2020
GOOGLE
7-26-2020
GOOGLE
7-25-2020
GOOGLE
7-24-2020
Read More