Benefits of Leasing with Pohanka Hyundai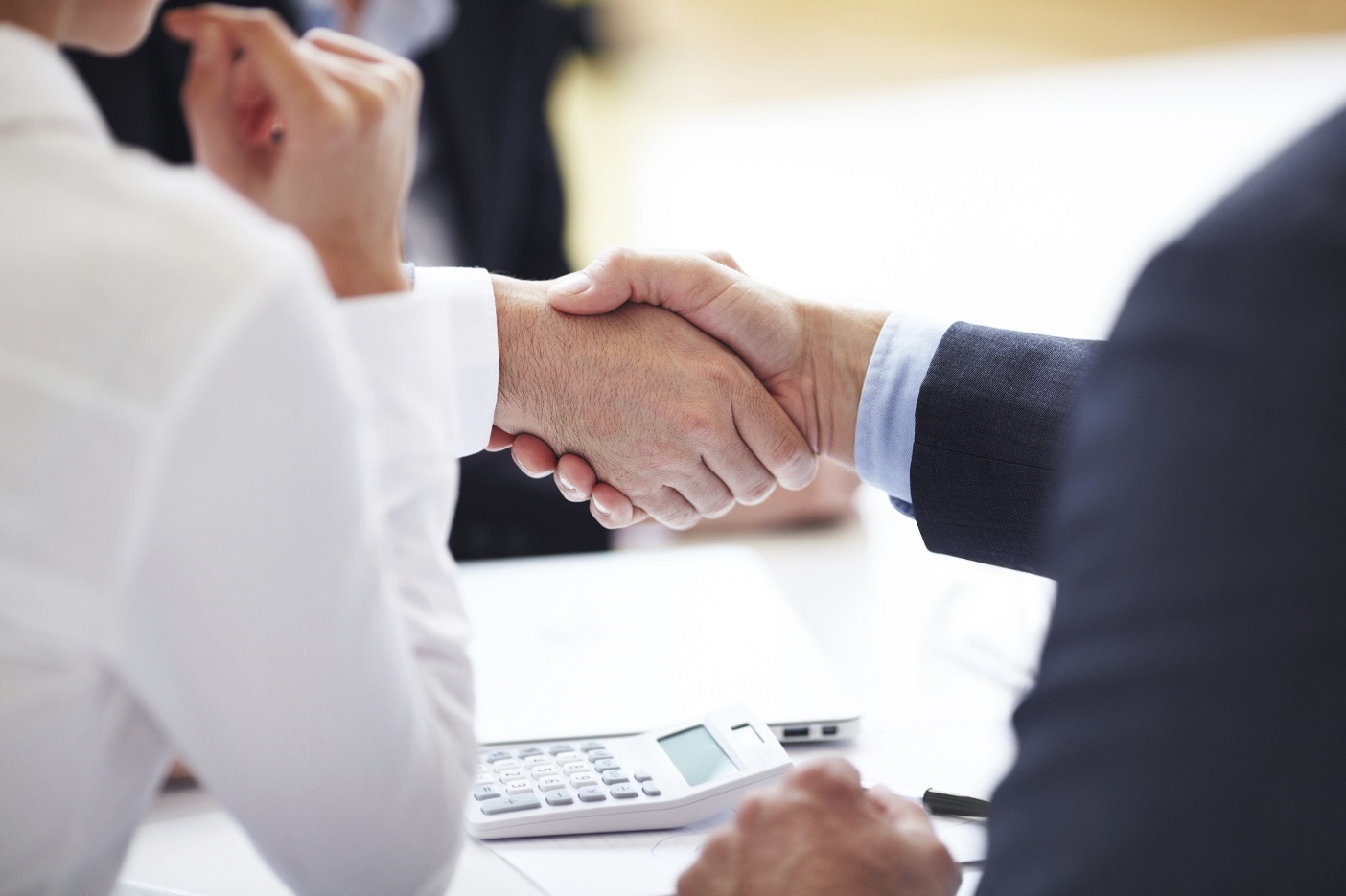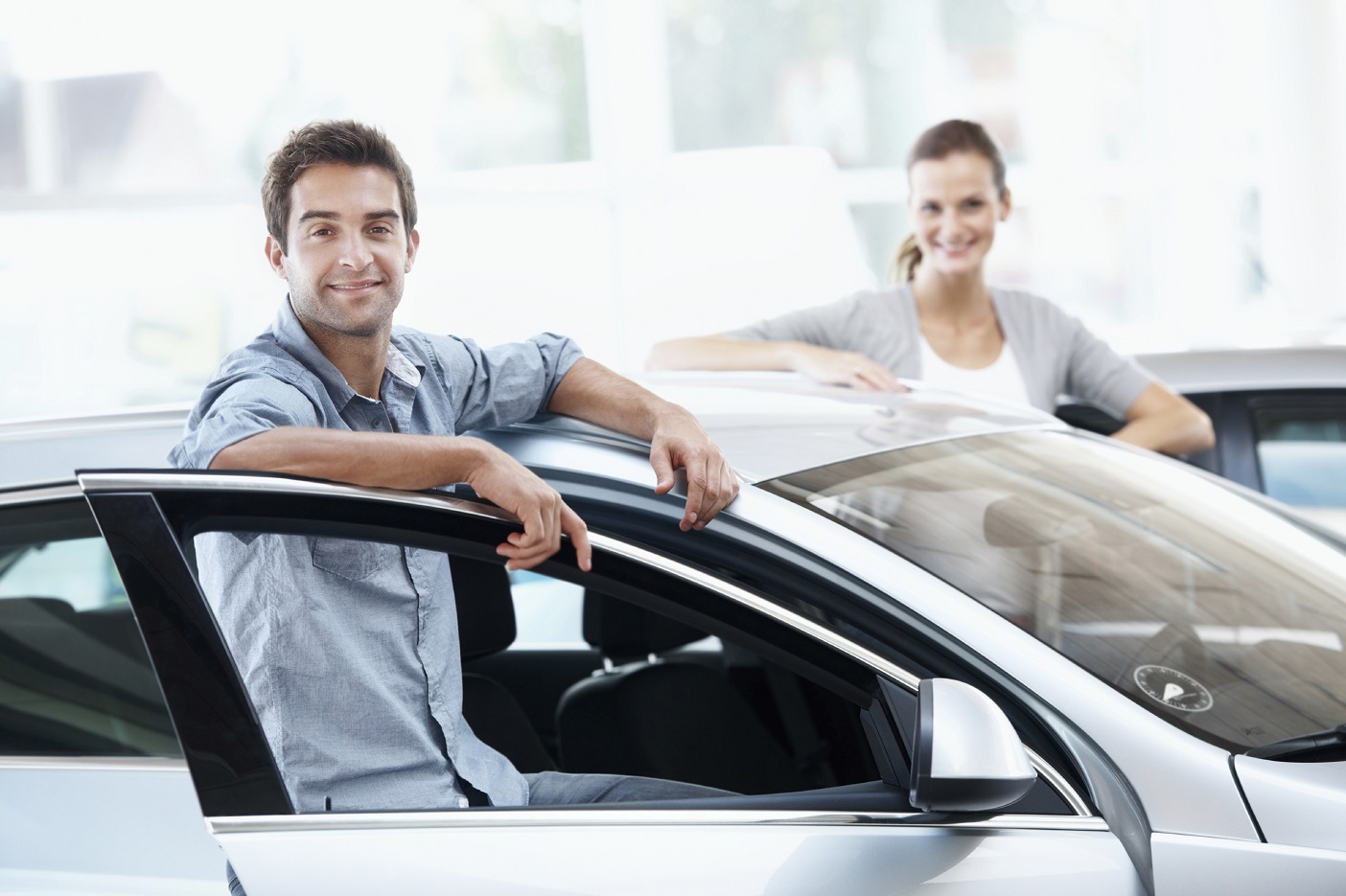 If you're thinking of acquiring a new ride but don't know where to start, let the team at Pohanka Hyundai of Capitol Heights lend a helping hand. Not only do we have a wide array of reliable vehicles to choose from, but we have leasing options that make your experience with us all the more enjoyable. If this payment route sounds intriguing, continue reading.
Saving Money
Of the two, financing is typically the more chosen avenue when it comes to obtaining a vehicle. While financing will have you owning the vehicle at the end of your payments, it comes with commitment until that title is yours. A downfall of financing also involves interest rates that add up rapidly, especially if you take longer to pay off your debt. This avenue may not be enticing to everybody, which is why leasing may be a better alternative. This option gives you possession of a vehicle for around two to four years, while only paying for the mileage and depreciation.
More Options
In addition to lower payments for a shortened amount of time, you will be given more freedom when it comes to your lease end options. Since the duration of your term with the car you've picked is cut nearly in half, you have the ability to drive different vehicles more frequently. When your contract comes to an end, you have the option of leasing another model from our showroom. If you want to see what our other Pohanka dealerships have to offer, feel free to turn in the keys and head on out. But if you've found yourself unable to give up what you have, you can purchase your ride at its residual value.
Expansive Inventory
Now that you know how attractive and stress-free our leasing deals are, it's time to pick your next ride! With plenty of new Hyundai models to choose from, you're bound to find something that you'll love. In need of an economically-responsible sedan? Check out the 2019 Ioniq Hybrid or the 2020 Elantra! If you're in the mood for a sporty, compact cruiser, turn your attention to the Accent or the Veloster! But if you need a little more strength and extra room, be sure to get behind the wheel of the Santa Fe, Santa Fe XL, or the Palisade.
We hope these benefits of leasing with Pohanka Hyundai of Capitol Heights have convinced you to come down to our lot. Stop in during our accommodating business hours.
Sales Hours
240-392-4650
| | |
| --- | --- |
| Monday | 9:00 am - 8:00 pm |
| Tuesday | 9:00 am - 8:00 pm |
| Wednesday | 9:00 am - 8:00 pm |
| Thursday | 9:00 am - 8:00 pm |
| Friday | 9:00 am - 8:00 pm |
| Saturday | 9:00 am - 7:00 pm |
| Sunday | 11:00 am - 5:00 pm |
Testimonials
GOOGLE
8-6-2020
GOOGLE
8-4-2020
GOOGLE
8-4-2020
GOOGLE
8-4-2020
GOOGLE
8-3-2020
GOOGLE
8-3-2020
YELP
8-3-2020
GOOGLE
8-3-2020
GOOGLE
8-3-2020
GOOGLE
8-2-2020
GOOGLE
8-2-2020
GOOGLE
8-1-2020
GOOGLE
8-1-2020
YAHOO
7-31-2020
YAHOO
7-31-2020
GOOGLE
7-31-2020
GOOGLE
7-31-2020
GOOGLE
7-31-2020
YELP
7-31-2020
YELP
7-31-2020
GOOGLE
7-31-2020
GOOGLE
7-29-2020
GOOGLE
7-29-2020
GOOGLE
7-29-2020
GOOGLE
7-29-2020
GOOGLE
7-29-2020
YAHOO
7-28-2020
YELP
7-28-2020
GOOGLE
7-28-2020
GOOGLE
7-28-2020
GOOGLE
7-27-2020
GOOGLE
7-26-2020
GOOGLE
7-26-2020
GOOGLE
7-26-2020
GOOGLE
7-26-2020
GOOGLE
7-25-2020
GOOGLE
7-24-2020
GOOGLE
7-24-2020
GOOGLE
7-24-2020
GOOGLE
7-24-2020
GOOGLE
7-23-2020
GOOGLE
7-22-2020
Read More