Bad Credit Auto Loans near Bethesda, MD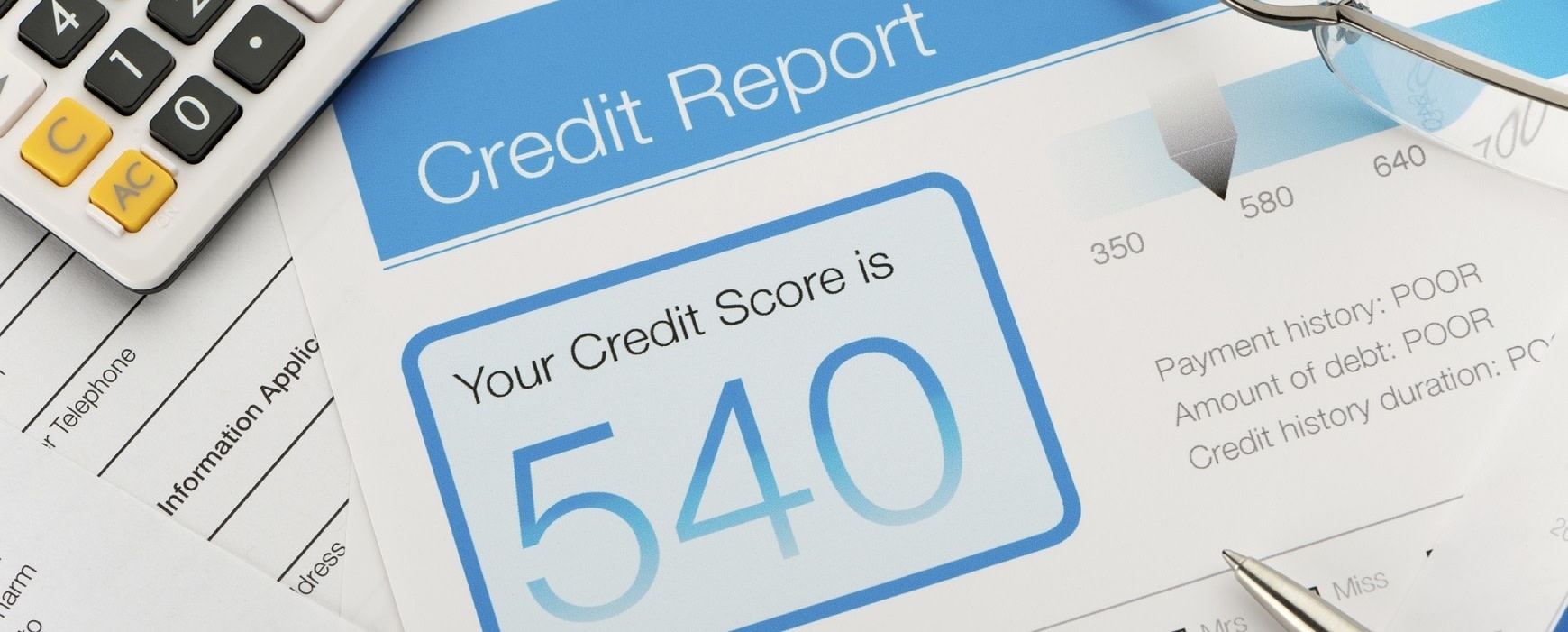 At Pohanka Hyundai of Capitol Heights, we know that your credit score may not be optimal for any one of several reasons. As a result, we're here to help. Talk with our Finance Department today.
Advantages
If you're looking to apply for a loan, the process may be very quick. However, if you have a lower credit evaluation – such as one below 660 – you're at greater risk of not being a qualified candidate from the perspective of some lenders. This is where bad credit auto loans come into play. As you pay going forward, your financial standing will improve. This has the added benefit of increasing your chances to be a viable candidate when you'd like to buy a house, or achieve other future goals. Since we don't want your history to hold you back, we'll work with you one-to-one to find an offer from one of our local lenders. We can also customize terms in order to fit your financial preferences, and may provide deferred credit so you can push back your monthly payments.
Tools
To make sure you've received proper guidance along the way, our Finance Department provides substantial resources. Thanks to the eCredit Application which can be completed in only 30 seconds, you'll be able to save time en route to finding out your loan opportunities. Plus, since no social security number or date of birth is necessary to mention, the process will move along protectively. If you're determined to turn in a vehicle while hoping for another, utilize the Value Your Trade tool to get a reliable assessment on the worth of your current set of wheels. And, it will be a cinch to find out how much of a down payment you're comfortable with thanks to the Payment Calculator.
Inventory
While you're here, an ample selection of automobiles will be provided to you. For recent choices, click on the New Vehicles dropdown at the top of your screen and you'll be directed to a list of intriguing vehicles. It's easy to find what you're looking for while narrowing down your criteria based on factors such as the drivetrain, engine, or color that interests you. Plus, once you've found a particular model, you can schedule a test drive, request specific facts, or have data sent to your mobile device. Our online inventory of Hyundai vehicles might even qualify you for unique pricing thanks to internet specials.
Once you know which vehicle is right for you, contact us at Pohanka Hyundai of Capitol Heights. We look forward to a more detailed explanation of bad credit auto loans near Bethesda, MD. See you soon!
What Are Some Benefits at Pohanka Hyundai of Capitol Heights?
Bad credit auto loans that improve your score over time
eCredit Application
Value Your Trade tool
Vast online inventory
Available internet specials

Sales Hours
240-392-4650
| | |
| --- | --- |
| Monday | 9:00 am - 8:00 pm |
| Tuesday | 9:00 am - 8:00 pm |
| Wednesday | 9:00 am - 8:00 pm |
| Thursday | 9:00 am - 8:00 pm |
| Friday | 9:00 am - 8:00 pm |
| Saturday | 9:00 am - 7:00 pm |
| Sunday | 11:00 am - 5:00 pm |
Testimonials
GOOGLE
8-4-2020
GOOGLE
8-3-2020
GOOGLE
8-3-2020
YELP
8-3-2020
GOOGLE
8-3-2020
GOOGLE
8-3-2020
GOOGLE
8-2-2020
GOOGLE
8-2-2020
GOOGLE
8-1-2020
GOOGLE
8-1-2020
YAHOO
7-31-2020
YAHOO
7-31-2020
GOOGLE
7-31-2020
GOOGLE
7-31-2020
GOOGLE
7-31-2020
YELP
7-31-2020
YELP
7-31-2020
GOOGLE
7-31-2020
GOOGLE
7-29-2020
GOOGLE
7-29-2020
GOOGLE
7-29-2020
GOOGLE
7-29-2020
GOOGLE
7-29-2020
YAHOO
7-28-2020
YELP
7-28-2020
GOOGLE
7-28-2020
GOOGLE
7-28-2020
GOOGLE
7-27-2020
GOOGLE
7-26-2020
GOOGLE
7-26-2020
GOOGLE
7-26-2020
GOOGLE
7-26-2020
GOOGLE
7-25-2020
GOOGLE
7-24-2020
GOOGLE
7-24-2020
GOOGLE
7-24-2020
GOOGLE
7-24-2020
GOOGLE
7-23-2020
GOOGLE
7-22-2020
GOOGLE
7-22-2020
GOOGLE
7-21-2020
GOOGLE
7-21-2020
Read More