Auto Loan Payment Calculator Capitol Heights, MD
When you need an auto loan from us at Pohanka Hyundai of Capitol Heights, you can count on our online tools to grant you the security you need before you even walk through our front doors. Thanks to our advanced online Finance Department, you don't have to leave the comfort of your home to discover a deal that suits your needs. It's easy to get behind the wheel of a new or used car today when you take advantage of our online payment calculator!
There are two ways to determine your budget through this tool, and it all depends on what you already know. If you have the monthly payment number that you're willing to put forth in your mind, and you just need to know the price limit you're allowed to search for when you browse our inventory, fill out the right-hand side of this handy online form. You simply have to plug in your ideal monthly payment amount, the down payment you're ready to provide, a trade-in amount, if you have one, and the interest rate you think you can handle. All that's left to do is click "Calculate" and our convenient tool will produce a buying power based on what you've given it. With this number in mind, you are free to filter our inventory by price range to easily browse vehicles within your limits.
The other method of calculating your auto loan would be to determine your monthly payment after you've chosen a vehicle. If you're looking at that price tag and wondering if you can really afford it after it's been broken up into monthly installments, fill out the left-hand side of our online payment calculator. Just plug in the vehicle price, your down payment, any trade-in value you have to provide, the amount of time over which you're looking to pay off the vehicle, and the interest rate, before clicking "Calculate". This online form will spit out a monthly payment rate according to the dollar amounts you gave it. And, now that you're aware of how low your monthly installments will be, you can feel confident enough to visit our dealership to secure your loan.
When you use our online auto loan payment calculator in Capitol Heights, MD, before stopping into your dealership, you are bound to feel more prepared to take home a vehicle within your budget. Pohanka Hyundai of Capitol Heights is conveniently open seven days a week to assist you, but feel free to determine your purchasing power and monthly rate from home before stopping by!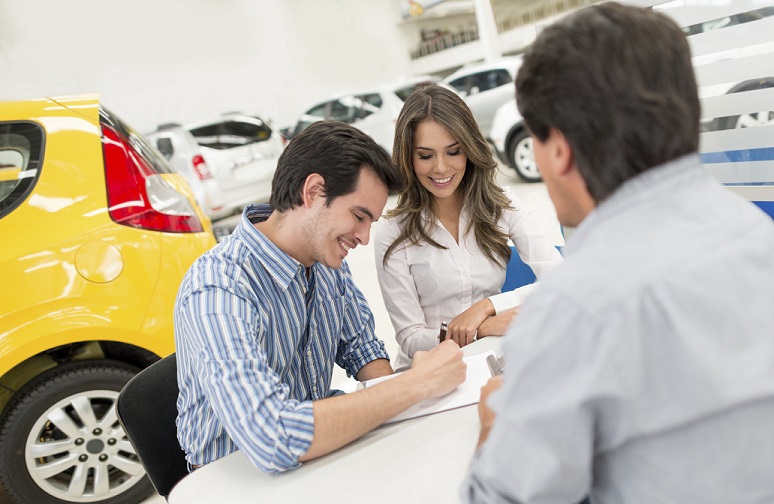 Sales Hours
| | |
| --- | --- |
| Monday | 9:00 am - 8:00 pm |
| Tuesday | 9:00 am - 8:00 pm |
| Wednesday | 9:00 am - 8:00 pm |
| Thursday | 9:00 am - 8:00 pm |
| Friday | 9:00 am - 8:00 pm |
| Saturday | 9:00 am - 7:00 pm |
| Sunday | 11:00 am - 5:00 pm |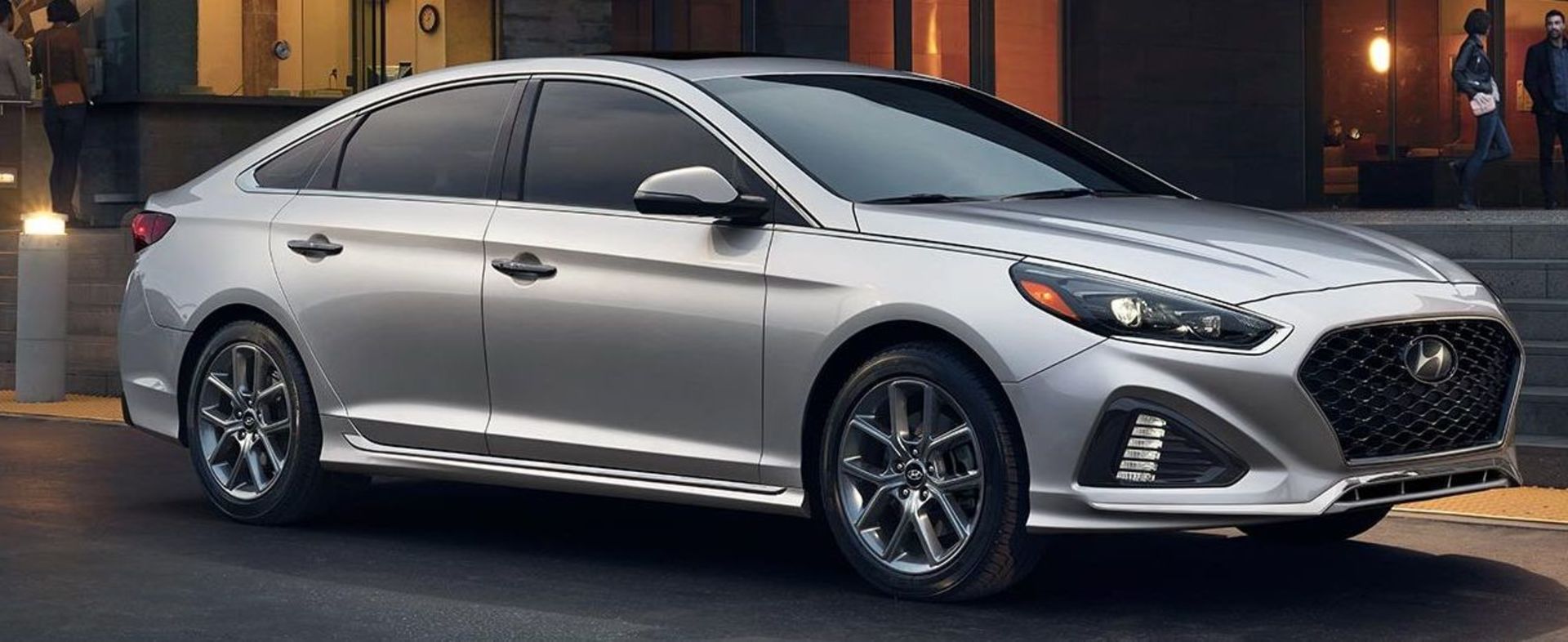 Testimonials
GOOGLE
8-6-2020
GOOGLE
8-4-2020
GOOGLE
8-4-2020
GOOGLE
8-4-2020
GOOGLE
8-3-2020
GOOGLE
8-3-2020
YELP
8-3-2020
GOOGLE
8-3-2020
GOOGLE
8-3-2020
GOOGLE
8-2-2020
GOOGLE
8-2-2020
GOOGLE
8-1-2020
GOOGLE
8-1-2020
YAHOO
7-31-2020
YAHOO
7-31-2020
GOOGLE
7-31-2020
GOOGLE
7-31-2020
GOOGLE
7-31-2020
YELP
7-31-2020
YELP
7-31-2020
GOOGLE
7-31-2020
GOOGLE
7-29-2020
GOOGLE
7-29-2020
GOOGLE
7-29-2020
GOOGLE
7-29-2020
GOOGLE
7-29-2020
YAHOO
7-28-2020
YELP
7-28-2020
GOOGLE
7-28-2020
GOOGLE
7-28-2020
GOOGLE
7-27-2020
GOOGLE
7-26-2020
GOOGLE
7-26-2020
GOOGLE
7-26-2020
GOOGLE
7-26-2020
GOOGLE
7-25-2020
GOOGLE
7-24-2020
GOOGLE
7-24-2020
GOOGLE
7-24-2020
GOOGLE
7-24-2020
GOOGLE
7-23-2020
GOOGLE
7-22-2020
Read More