2020 Hyundai Safety Features in Capitol Heights, MD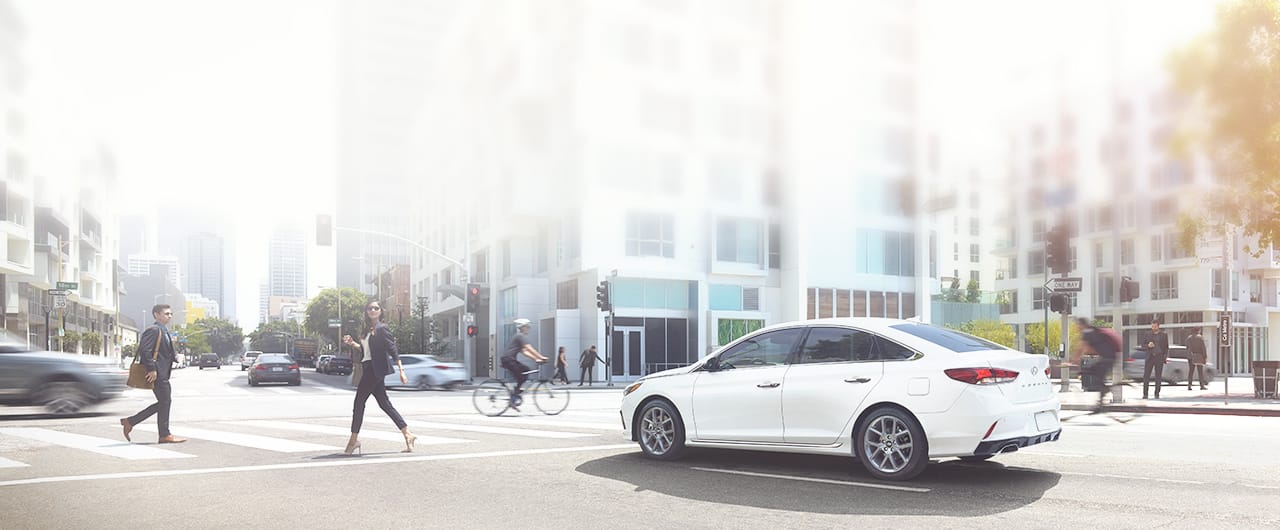 When it comes to preparing for the unexpected, the full lineup of 2020 Hyundai vehicles have you covered. Keep reading to learn more about the impressive suite of features that make up Hyundai SmartSense! When you're ready to see them in action, contact Pohanka Hyundai for a test drive!
Hyundai SmartSense
Currently encompassing 13 different options that come standard and available for your favorite 2020 models, Hyundai SmartSense is ready to provide peace of mind in all situations. Each one utilizes the latest advancements in sonar and radar technology, helping you stay alert via both audible and visual alerts. From the center stack touchscreen to the digital display in the instrument and even your windshield with the optional Heads-Up Display, this truly is an all-encompassing suite of features. If you've been driving an older model we are confident that you'll be amazed at how far safety technology has come!
Highway Driving Safety Features
We'll start with a few of the driver-assist safety features that work to help you avoid a collision while cruising along the highway or downtown Capitol Heights. For those who enjoy the ease of cruise control, Smart Cruise Control1 takes things to the next level by following a set speed that you can control and maintaining a safe distance from the vehicle in front of you. It also turns off and on depending on the speed. Another circumstance that often causes a close call is changing lanes. That's why the Blind-Spot Collision-Warning2 is often a must-have for modern drivers, as it responds to you activating your turn signal and warns you if there is an approaching vehicle. You can even opt for Blind-Spot Collision Avoidance Assist2 which will activate the brakes if it detects an approaching car.
Parking Safety Features
If crowded parking lots and backing out of your own driveway create a cause for concern, you'll certainly appreciate the range of safety features designed to give you an extra set of eyes. Nearly all 2020 vehicles come equipped with a standard rear view camera with gridlines displayed on the center stack touchscreen. Available upgrades include the Rear Cross Traffic Collision Warning4 which checks both left and right to sense for vehicles or pedestrians. Parallel parking just easier with the Remote Smart Parking Assist5 that lets you step outside of your Hyundai and let it park itself.
We've only covered a few of the many available 2020 Hyundai safety features in Capitol Heights, MD! To test drive a Venue, Palisade, Elantra, Sonata, or other exciting model, give Pohanka Hyundai a call today.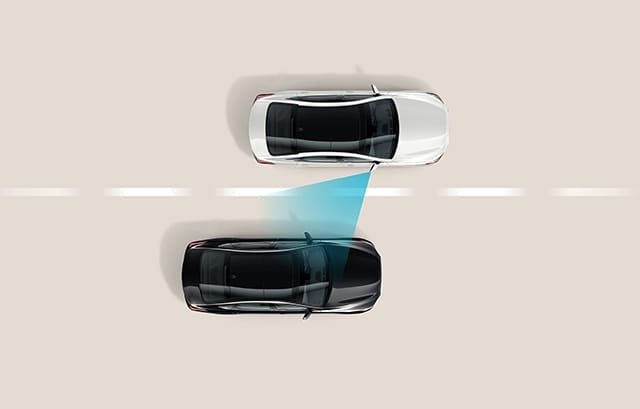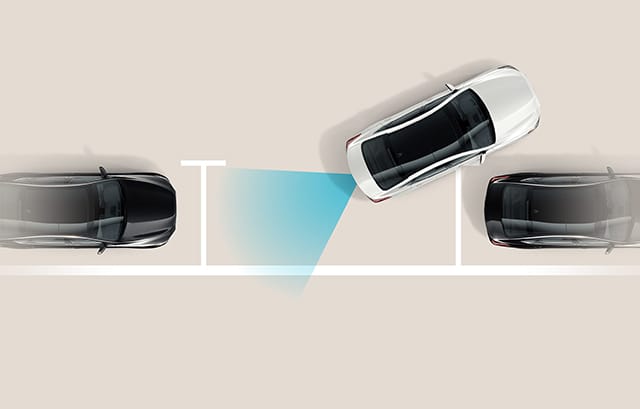 Testimonials
GOOGLE
2-12-2020
GOOGLE
2-10-2020
GOOGLE
2-9-2020
GOOGLE
1-28-2020
GOOGLE
1-24-2020
GOOGLE
1-23-2020
GOOGLE
1-21-2020
GOOGLE
1-18-2020
GOOGLE
1-18-2020
GOOGLE
1-14-2020
GOOGLE
1-14-2020
GOOGLE
1-13-2020
GOOGLE
1-8-2020
GOOGLE
1-7-2020
GOOGLE
1-6-2020
GOOGLE
1-5-2020
GOOGLE
1-5-2020
GOOGLE
12-30-2019
GOOGLE
12-20-2019
YELP
12-14-2019
GOOGLE
12-12-2019
GOOGLE
12-7-2019
GOOGLE
12-7-2019
GOOGLE
12-5-2019
GOOGLE
12-4-2019
GOOGLE
11-18-2019
GOOGLE
11-15-2019
GOOGLE
11-15-2019
GOOGLE
11-12-2019
The Best Customer Service
CARS
11-12-2019
GOOGLE
11-12-2019
GOOGLE
11-9-2019
GOOGLE
11-8-2019
GOOGLE
11-5-2019
Joan H.
CARS
11-4-2019
GOOGLE
11-4-2019
GOOGLE
10-30-2019
Read More
*Not all features available on all models. See dealer for details.
1 Smart Cruise Control (SCC) is not a collision avoidance or warning device. SCC is for highway use only and should not be used in poor weather, heavy or varying traffic, or on winding or slippery roads. Driver remains responsible to slow or stop the vehicle to avoid a collision.
2 The Blind Spot Detection assists the driver by warning of other cars in the blind spot region. It senses the rear side territory of the vehicle when it is traveling over 20 mph. There are limitations to the function, range, detection and clarity of the system. It will not detect all vehicles or objects in the blind spot. Its operation depends on the size, distance, angle and relative speed difference between your car and other cars. Blind Spot Detection may not operate if sensors are obscured in any way. Do not rely exclusively on Blind Spot Detection. Blind Spot Detection is a supplemental system and the driver must still be attentive and exercise caution when driving with it. It is important to always signal, look over your shoulder and through your mirrors before changing lanes. It is the driver's responsibility to be aware of the surroundings and ensure it is clear before changing lanes or directions. Blind Spot Detection is only meant to assist the driver in these responsibilities.
3 Rear Cross-Traffic Collision-Warning (RCCW) helps drivers back out of a parking space by detecting traffic coming from either side of the vehicle. It can alert the driver of a potential hazard. RCCW is active when the vehicle is in reverse gear and operating at low speeds. Never rely exclusively on RCCW when exiting a parking space, it is not a substitute for attentive driving. See Owner's Manual for important details and limitations.
4 Remote Smart Parking Assist can autonomously park the vehicle. However, several factors can reduce the performance of Remote Smart Parking Assist. The parking sensors may not function correctly if one or more of the parking sensors is damaged, dirty or covered or if weather conditions (heavy rain, snow or fog) are interfering with the sensor operation. Always inspect the parking area with your own eyes.