2016 Hyundai Elantra GT Leasing Near Fort Washington, MD
Our Finance Department Can Help You Lease The 2016 Hyundai Elantra GT!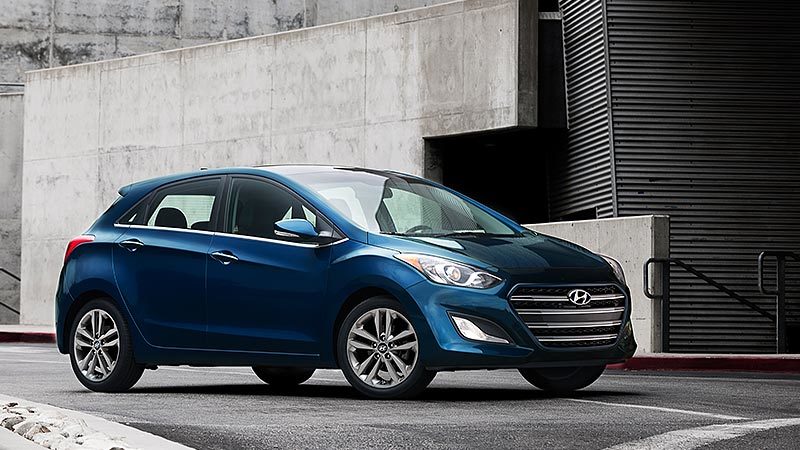 The great thing about 2016 Hyundai Elantra GT leasing near Fort Washington, MD, is the freedom that it gives you. Depending on your financial situation, how long you want to drive your new car, and how long you're willing to sign for, you'll be able to confidently drive off the lot knowing that you got the best deal possible. For more information, visit Pohanka Hyundai of Capitol Heights and speak with finance department about how you can get yourself behind the wheel of a 2016 Hyundai Elantra GT today.
Being able to drive the all-new Hyundai Elantra GT would be a great privilege and fun driving experience, wouldn't it? With 2016 Hyundai Elantra leasing near Fort Washington, MD, you're able to afford the latest and greatest vehicle for a fraction of the cost of buying it outright. Purchasing a vehicle means putting down a substantial down payment, and then making payments against a car loan for many years, depending on the terms. When you lease, a small down payment, and possibly no down payment, will be required.
Another aspect of leasing is how long you want to keep your vehicle. If you find the 2016 Hyundai Elantra GT perfect for your needs and don't think you'll want another vehicle anytime soon, then purchasing is for you.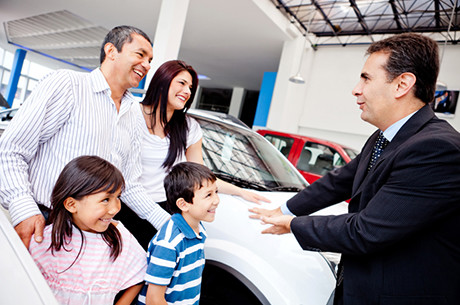 However, if you're going to want the latest and greatest Elantra GT model down the road, then you should definitely consider leasing. When you and the dealer decide on the terms and lease details, you'll most likely ending up driving the Elantra GT anywhere from two to five years.
You'll also have to make a decision about how many miles you want. On average, leasing a vehicle means you'll get around 12,000 miles a year to drive. So, at the end of a five year lease, your vehicle will have to be under 60,000 miles. Failure to do so may result in some penalties, but you're able to purchase more miles if need be.
Perhaps the most freeing aspect of leasing a 2016 Hyundai Elantra GT is that there's no long-term commitment. Tastes change, and financial situations change as well, and you don't want to have to worry about making car payments down the line if you can afford to do so. When you reach the end of your lease and everything is in good standing, you're able to walk away, decide to lease the same vehicle again, or move on to an all-new Hyundai of your choosing.
2016 Hyundai Elantra GT leasing near Fort Washington, MD, is a smart and financially sound decision if you're looking to drive an all-new vehicle. With no long-term commitment, a small down payment, and the ability to change vehicles every few years, leasing the 2016 Hyundai GT might be the right plan for you. Visit your local Capitol Heights Hyundai dealer and speak with our finance department for more information on 2016 Hyundai GT leasing.