2016 Hyundai Elantra GT Leasing Near College Park, MD
Lease This All-New Subcompact Today!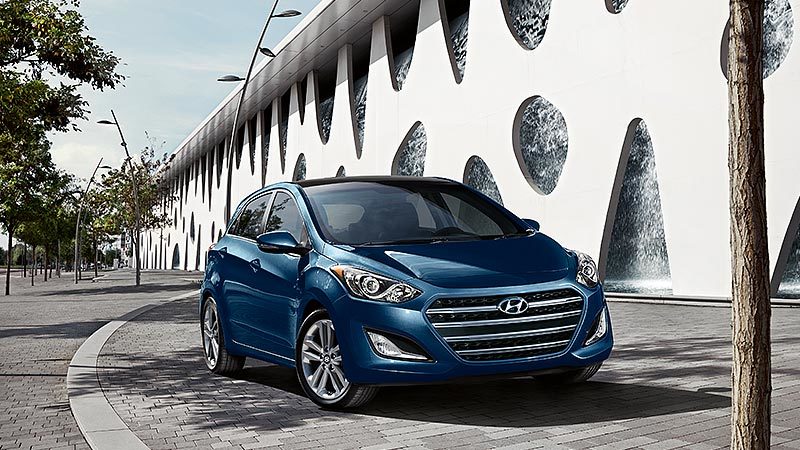 There may be no better way to get you behind the wheel of your new car than 2016 Hyundai Elantra GT leasing near College Park, MD. Getting a new car is a difficult decision and you'll need all the help you can get, which is why you should speak with our knowledgeable and courteous financial staff is a great resource to answer any questions you may have. To learn more, stop by our finance department at Pohanka Hyundai of Capitol Heights.
Unless you have a substantial amount of money sitting around or stashed away for a rainy day, leasing a 2016 Hyundai Elantra GT is your best option. There are pros and cons to buying or leasing a brand new vehicle, and there are a few factors that one must keep in mind. When you decide to buy a vehicle, you'll have to have a down payment ready. And depending on the vehicle it may be a hefty sum. When you lease, you put down much less money, and sometimes no down payment is necessary.
How much you plan to drive your vehicle is another factor to consider. Leasing is much like renting in that you'll have your vehicle for a predetermined amount of time. How long you want your vehicle is up to you, but the average lifespan of a lease is around three years.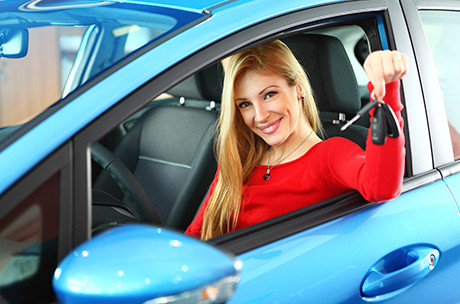 When you buy, your payments are part of a car loan, and when the loan is paid off, the vehicle is all yours. When you lease, you pay off the depreciating value and turn your vehicle in at the end of the lease. Mileage also comes into play because when you sign a lease, you're saying you won't drive the vehicle for more than a certain amount of miles. With a three-year lease, you'll probably sign up for no more than 36,000 miles, and going over that amount can lead to some hefty fees.
So, what are the advantages to 2016 Hyundai Elantra GT leasing near College Park, MD? For starters, there's no long term commitment. Once the lease is up, you can either re-up your lease, purchase the car, or put your money towards leasing the latest Elantra GT. You're also able to drive the car for less money, as was discussed above. If you know that your tastes change or that you enjoy something new every few years, then leasing is the clear choice.
If you relish in the opportunity to drive a new car every couple of years, and don't want to pay a whole lot for your vehicle, then 2016 Hyundai Elantra GT leasing near College Park, MD, is the right choice for you. Visit the finance department at your local Capitol Heights Hyundai dealer for more information today!