Collision Repair in Washington, DC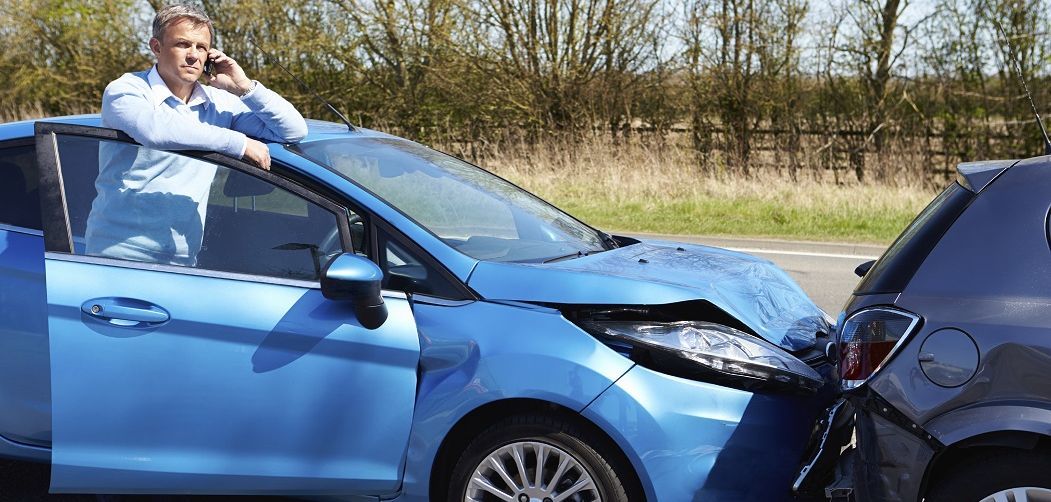 Let Us Restore Your Vehicle!
If you've found yourself sitting at home with a vehicle that has been damaged in an accident, it's time to remedy the situation. The good news is, here at Pohanka Hyundai, we have the solution with collision repair in Washington, DC, from Caliber Collision. We have chosen to partner with Caliber Collision based on their dedication to customer service and exceptional vehicle care. Make an appointment, today!
Your time is valuable, which is why you'll appreciate the simple and convenient tools on the Caliber Collision website. Here, you'll be able to search for the closest location, and see the specific locations hours of operation as well as customer testimonials. If you dread the idea of spending time on the phone, go ahead and schedule an appointment online. Their form includes a space to provide your preferred service time, a brief damage overview, and insurance information so our customer service team can get started on setting up a service time that meets your needs. You can even get a free estimate that will ease your budgeting worries.
Collision repair in Washington, DC, should start and end with a commitment to quality customer service. From their service advisors to our certified technicians, Caliber Collision employees are ready to lend a helping hand. Their service call center is available 24/7 so that you can always contact us. When you want to service that goes above and beyond your expectations, look no further! They will arrange a rental car, do an insurance company review, and provide contact info so you can contact them via phone email, or text messaging – whichever method you prefer.
While your vehicle in in the shop, you'll get peace of mind knowing it is in great hands. The first step in the repair process in to identify all damage and then present you with an estimated completion time. Whether it's a major replacement or something smaller, such as our paintless dent repair, their technicians will do multiple quality inspections to ensure that nothing is left overlooked. They are dedicated to efficiency, as well as accuracy, so you can be sure you will get to pick up your vehicle on time and get back into the rhythm of your life.
In addition to benefits to you and your vehicle, Caliber Collision is committed to helping the environment. Their green initative includes the use of water-based paint instead of solvent based-paint, vacuum-assist sanding that minimizes dust from sanding and finishing processes, and certifying our technicians in ASE Refrigerant Recovery and Recycling.
When you are in need of collision repair service in Washington, DC, trust your local Pohanka Hyundai dealer to have the answer. Our partnership with Caliber Collision ensures that you will be taken care of every step of the way.